Welcome to Tarralla Kindergarten
Tarralla Kindergarten provides a stimulating, creative, play-based learning program in a warm, friendly, and caring environment. Together with our highly qualified and motivated teachers, and our excellent facilities, we offer a comprehensive early learning experience for children. The programs we offer are 4 year old, 3 year old.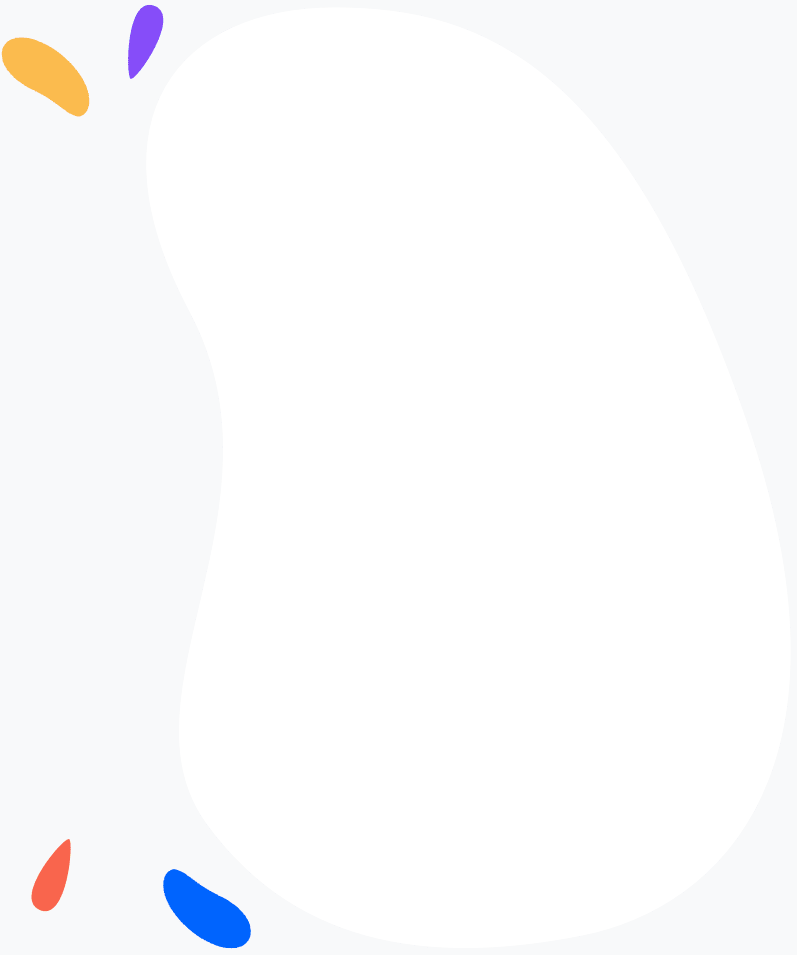 We believe children learn through play and that through play our children are "walking quickly" on their road to being life-long learners.
Our Philosophy
"To create a strong, resilient, caring and connected learning community which nurtures the holistic well-being of each child in the context of their family and the wider world."
Read some of our Frequently Asked Questions
From when you should enrol your child to when they are eligible to commence with us at Tarralla, our FAQs section is well worth a look. 
Upcoming Kinder Tour Dates
We look forward to welcoming you in
Please note we are currently not running any tours at the moment due to COVID and the current building works. We may look to hold some tours during June/July. A trybooking link will be displayed on our website when these dates have been set.
We hope to welcome you all into our centre during our opening for our new room during Term 3.
Take our Online Video Tour
We have professionally produced dozens of videos showcasing our amazing kinder.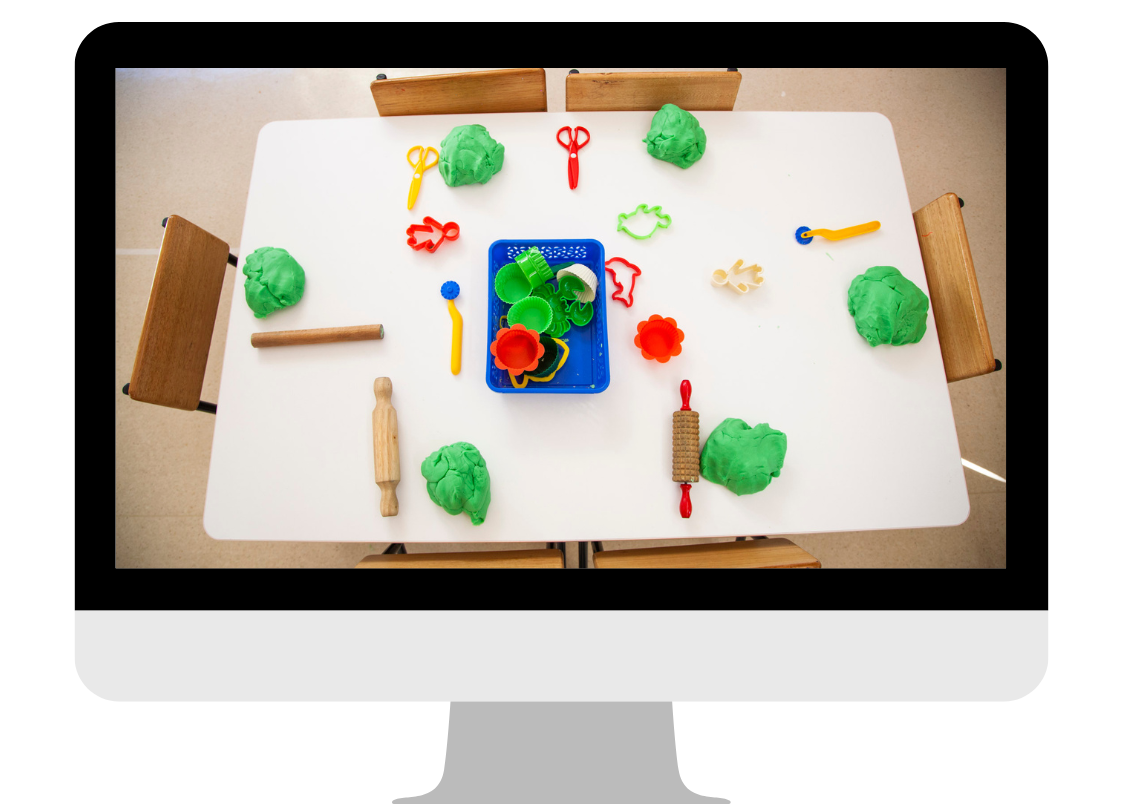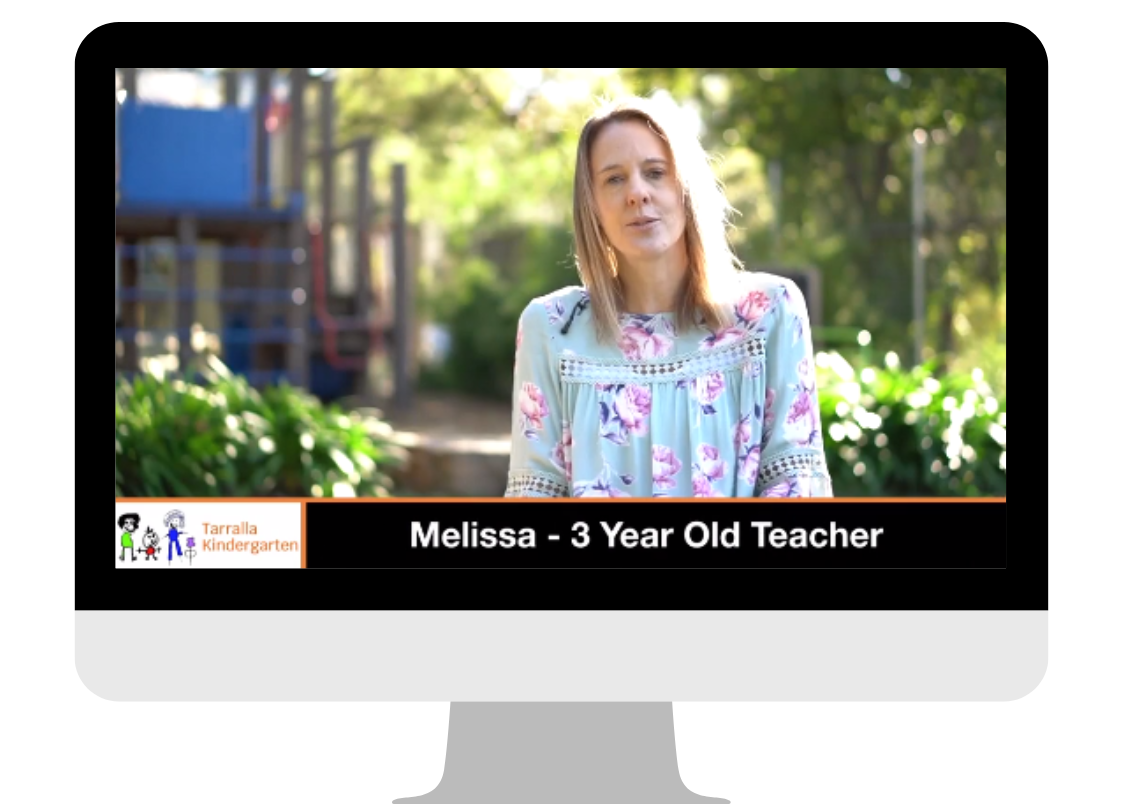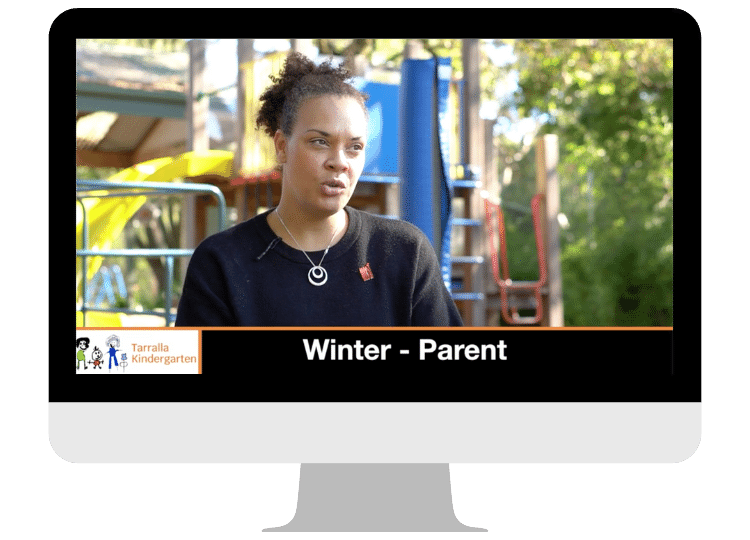 So many reasons – not enough time!
But here are a few highlights in just over a minute that explains why Tarralla is such a wonderful place to be!
Learn Online
We have produced some short educational videos with our teachers showcasing a variety of skills that you can implement at home to best support your child's social, emotional and academic development
In this video: we discuss ways you can help your child become independent
In this video: We discuss ways you can help your child build their fine and gross motor skills
In this video: we discuss ways you can help your child build pre-reading skills
Become a Part of Our Community!
We are a tight-knit learning community with a dedicated team of teachers, wonderful parents and beautiful children. Take our Online Video Tour to start learning more about us or Book a Kinder Tour and so you can come and meet us personally!
Tarralla Kindergarten acknowledges the support of the Victorian Government.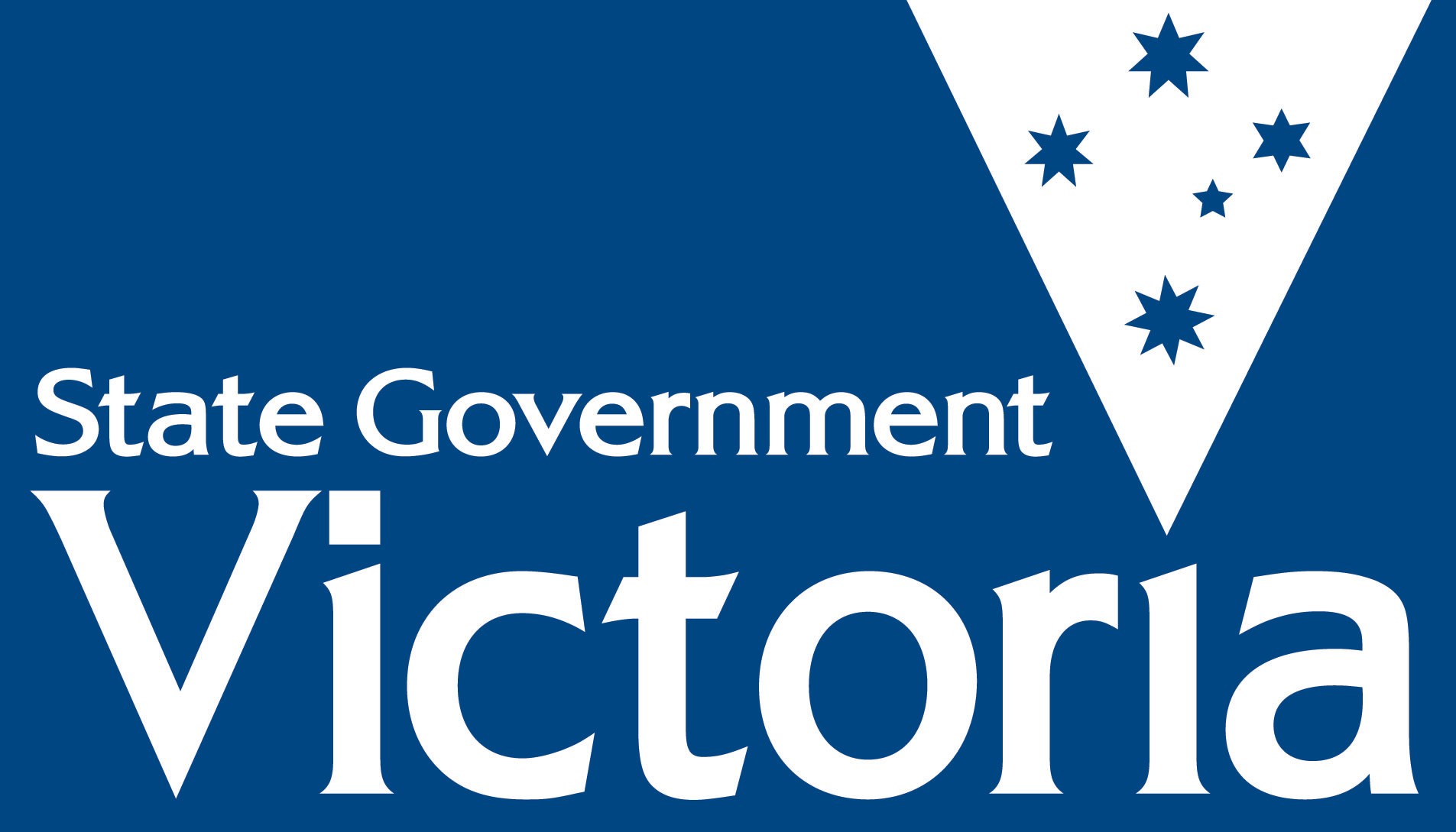 Website design, graphic, videos & photography by Digital Schools |  www.digitalschools.com.au  |  Copyright Digital Schools. All Rights Reserved