FAQ's
See answers to some of our most frequently asked questions
When should I enrol my child for kindergarten?
In the City of Maroondah, enrolments for kindergartens are taken the year before the child is due to attend kindergarten, enrolments open from March and close on June 30th for attendance the following year.
Enrolments received after the closing date will be placed in order of receipt after all on time applicants are placed, subject to availability of places. All enrolments must be made via the Maroondah Central Enrolment Office – Maroondah Integrated Kindergarten Association (MIKA) at www.mika.org.au 
How do I enrol my child for kinder?
Enrolments for all kindergartens within Maroondah are coordinated by MIKA (Maroondah Integrated Kindergarten Association) and can be done online at www.mika.org.au. Alternatively you can download a form from their website or obtain a copy from your nearest council office.
Can I enrol early?
No you cannot enrol earlier, your enrolment will not be accepted prior to the enrolment period.
Is Kindergarten free?
Kindergarten is normally not a free service. However late in 2022 the government advised that 2023 will be free for all children doing 3yo and 4yo kinder. This extra funding may continue on for 2024 onwards but we are still to receive confirmation.
In 2023 3yo kindergarten will be funded by the government for up to 15hrs depending on the programs run by the kindergarten. Four year old kindergarten is subsidised by the government for 15 hours.
Normally the funding received from the government doesn't cover the full cost of these programs and as such both our 3 year old programs and 4 year old programs will still incur fees. These fees are set by the individual kindergartens and are kept as low as possible.
If you are Aboriginal/Torres Strait Islander, or are under child protection, or have a current pension or health care card, the government pays a higher amount to the kindergarten for your child so you will pay very little or nothing in kindergarten fees. Please contact the kindergarten of your choice for futher details.
If my child attends a kindergarten for three year old, will they automatically receive a place at the same kindergarten for four year old the following year?
No they are not guaranteed a place the following year, attendance at three year old kindergarten is not a criteria for placement at four year old kindergarten.
My child has already turned three and will turn four the year they are doing three year old kindergarten is this ok?
Yes. Many if not most of the children attending three year old kindergarten will turn four during the year.
My child is born in the period Jan to April do they have to attend four year old kindergarten the year they turn four?
No, in fact many of the children born in this period will attend four year old kindergarten the following year. Four year old programs are designed to accommodate children aged four to six. It is important that you make the decision that is right for your child, just because they are eligible to attend does not mean that they have to. If you require assistance in making this decision speak to the kindergarten teacher or maternal and child health nurse. There is also useful literature available on this subject.
Can my child start 3yo kinder before they turn three?
Children turning three between the start of term 1 and April 30th can be enrolled but will not be able to attend until on or after their birthday.
If you choose to have a funded year of 3 year old kindergarten, then fees will be payable from the date that your child starts kindergarten.
How can I find out more information about Tarralla Kindergarten?
Tarralla Kindergarten holds an Open Day in May each year for prospective parents to look at the Kindergarten and ask questions of the staff and committee. The specific date will be advertised on the website and outside the Kindergarten.
Become a Part of Our Community!
We are a tight-knit learning community with a dedicated team of teachers, wonderful parents and beautiful children. Take our Online Video Tour to start learning more about us or Book a Kinder Tour and so you can come and meet us personally!
Tarralla Kindergarten acknowledges the support of the Victorian Government.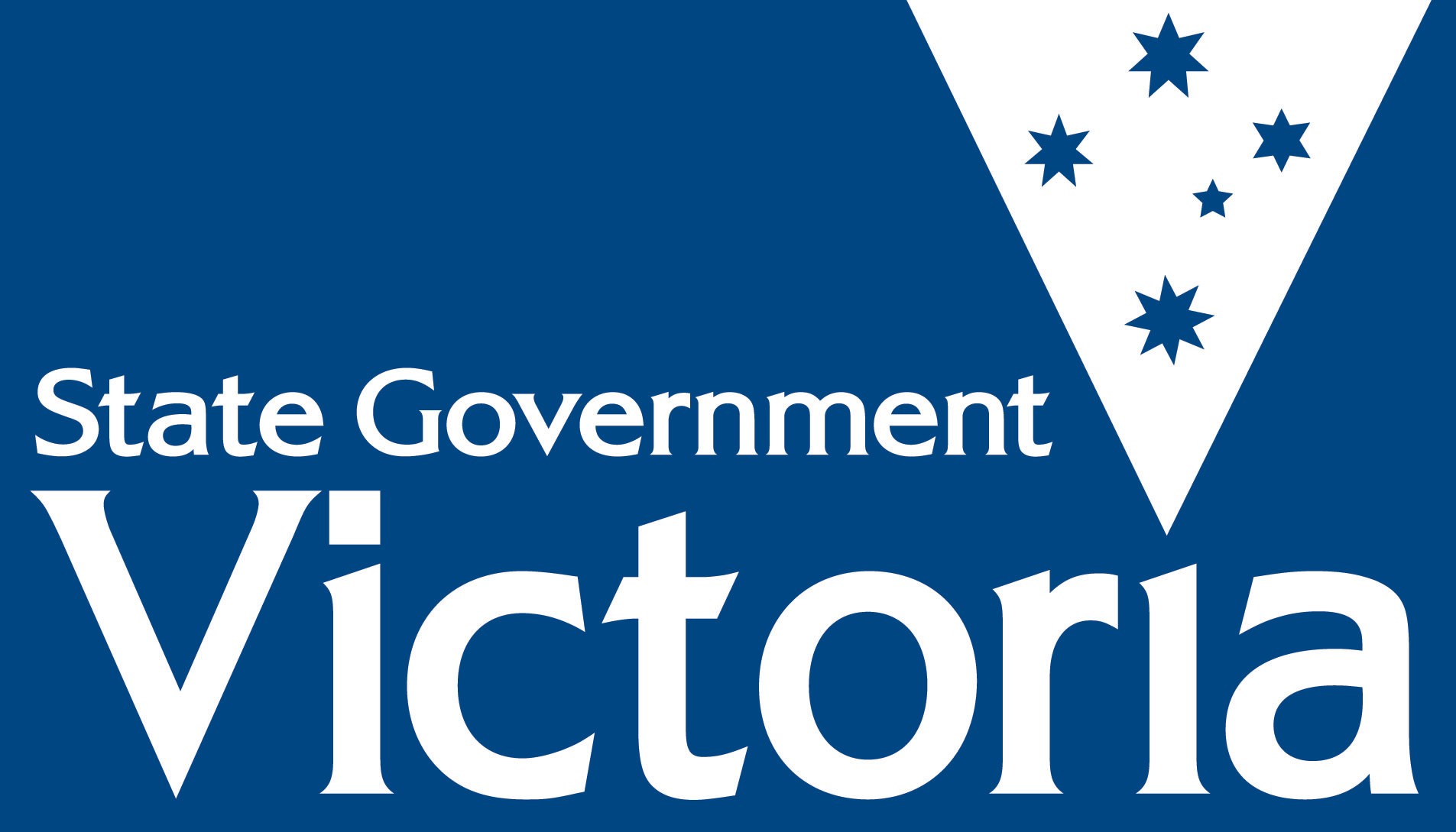 Website design, graphic, videos & photography by Digital Schools |  www.digitalschools.com.au  |  Copyright Digital Schools. All Rights Reserved