Facilities
Tarralla Kindergarten is set amongst the leafy trees and lovely surroundings of Gracedale Park in Ringwood East, Victoria.  The Kindergarten was originally built in 1975, with a second room expansion added in 2012.
During 2020 we applied for a building blocks grant and were successful! So, starting in Term 3, 2021 we will be adding on a third room which will help us to expand our programs for our 3 year old groups in line with the government roll out for 3 year old funding.
We are situated in the Gracedale Park precinct and regularly visit the oval for activities such as footy day, exploring the puddles which form there after the rain and many other activities. We also regularly enjoy nature activities along the bike path at the back of the kindergarten, including planting experiences with Maroondah City Council. The Four Year Old groups enjoy a fun ball skills program with the tennis coach at Gracedale Park Tennis club, which the children love. We also enjoy regular walks exploring the local
community.
The park adjacent to the kindergarten is where families meet after session where children play and parents chat, establishing friendships with other Tarralla families and a strong Tarralla community. Friendships developed in kindergarten often last a life time.
Tarralla Kindergarten's indoor area features two fully equipped rooms to meet the needs of our 3yo and 4yo groups.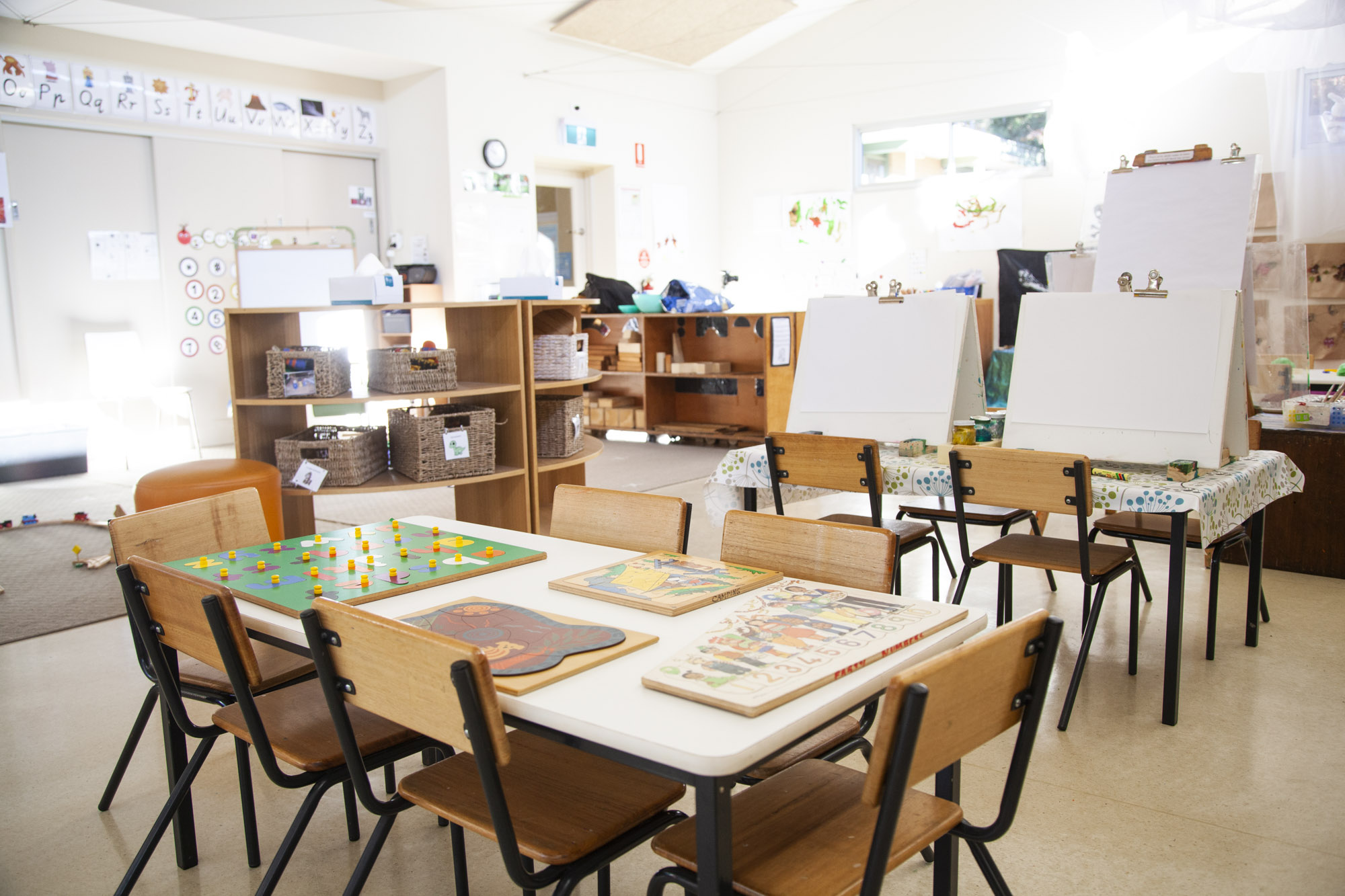 Both rooms have large carpeted areas for teachers and children to share stories, play games, do jigsaws and celebrate milestones together.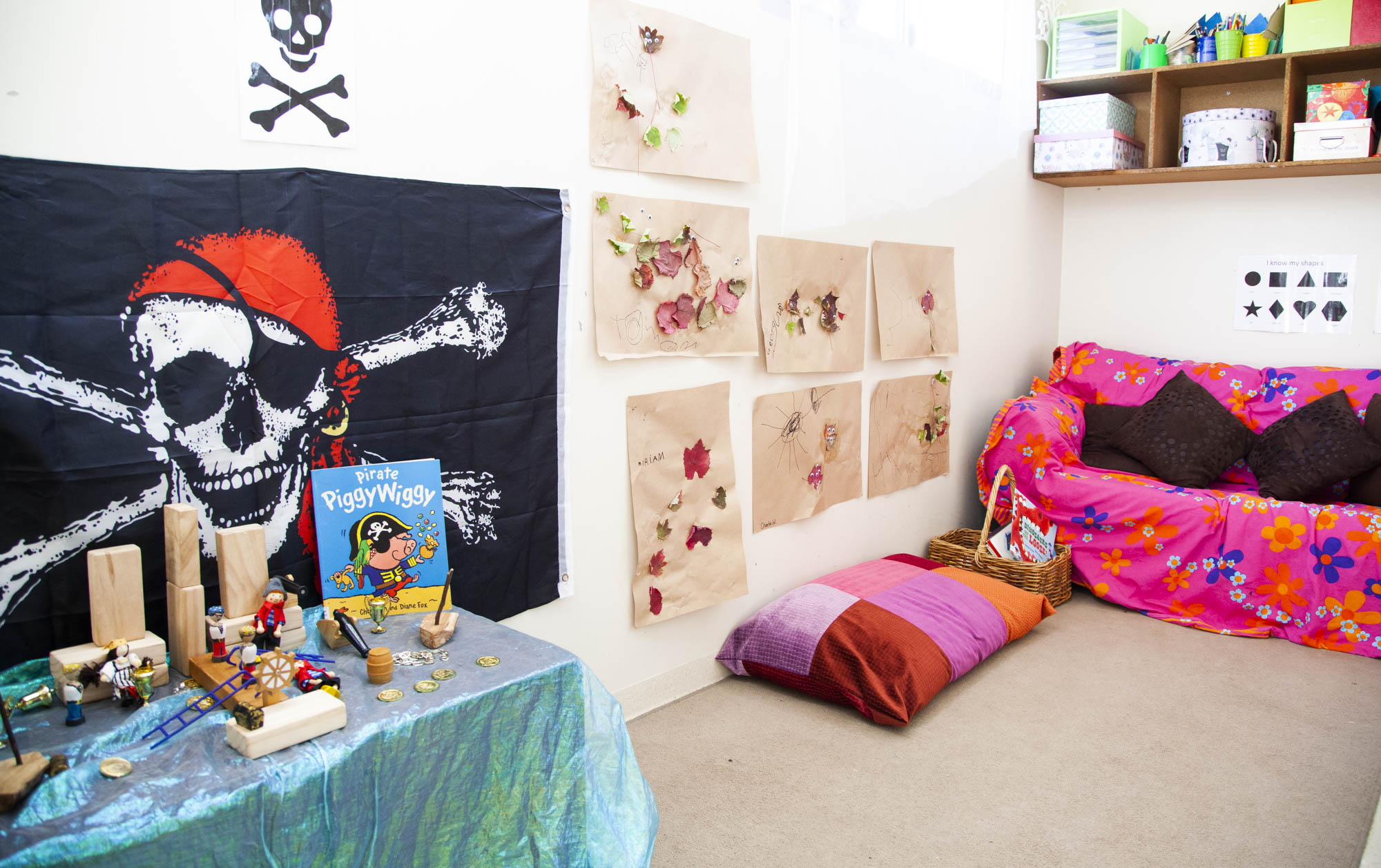 Each room also has a home corner, that rotates depending on the interests of the children at the time – home, restaurant, school, shop – the rooms are updated to match the interests and discussion topics of the groups.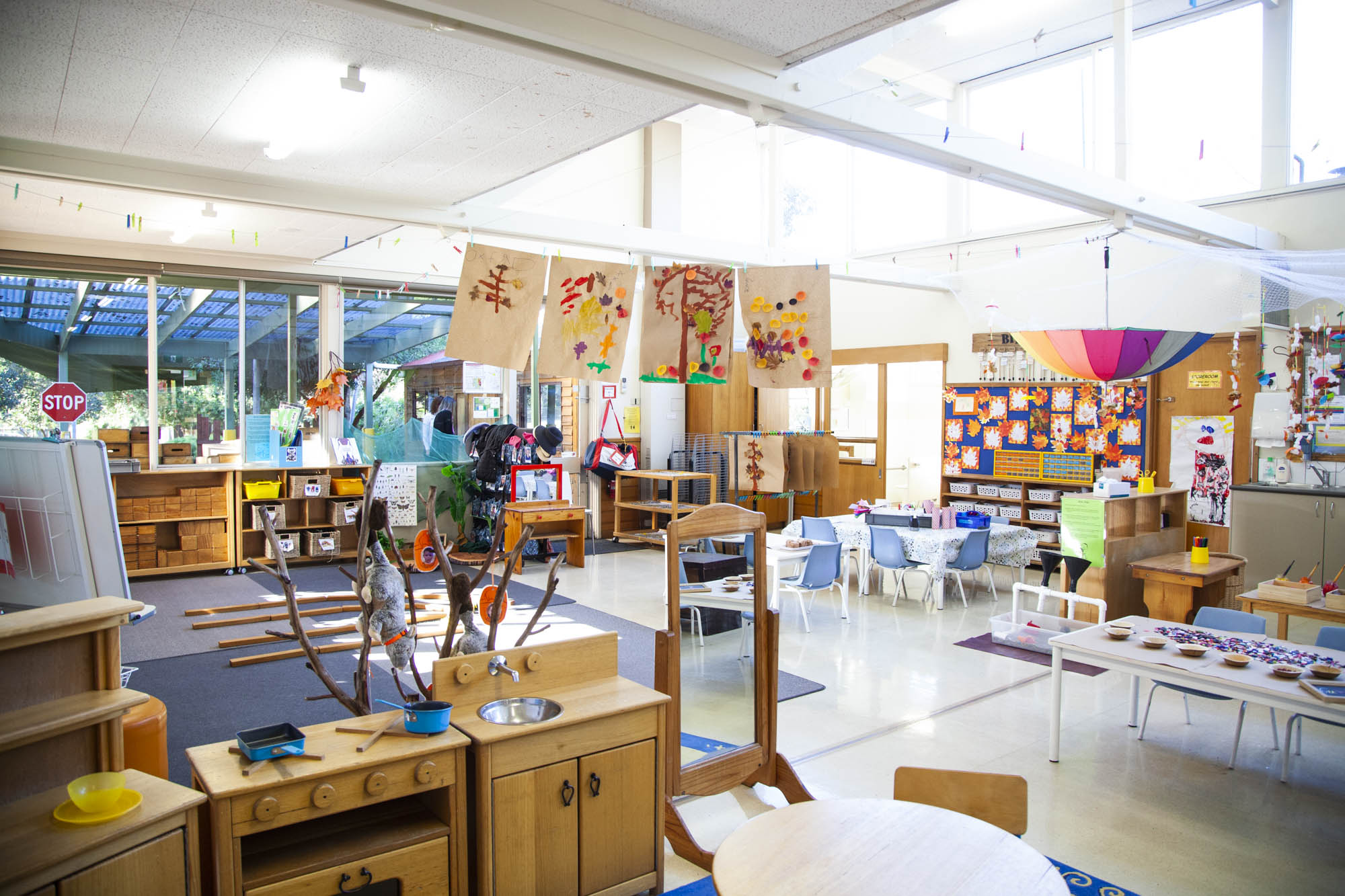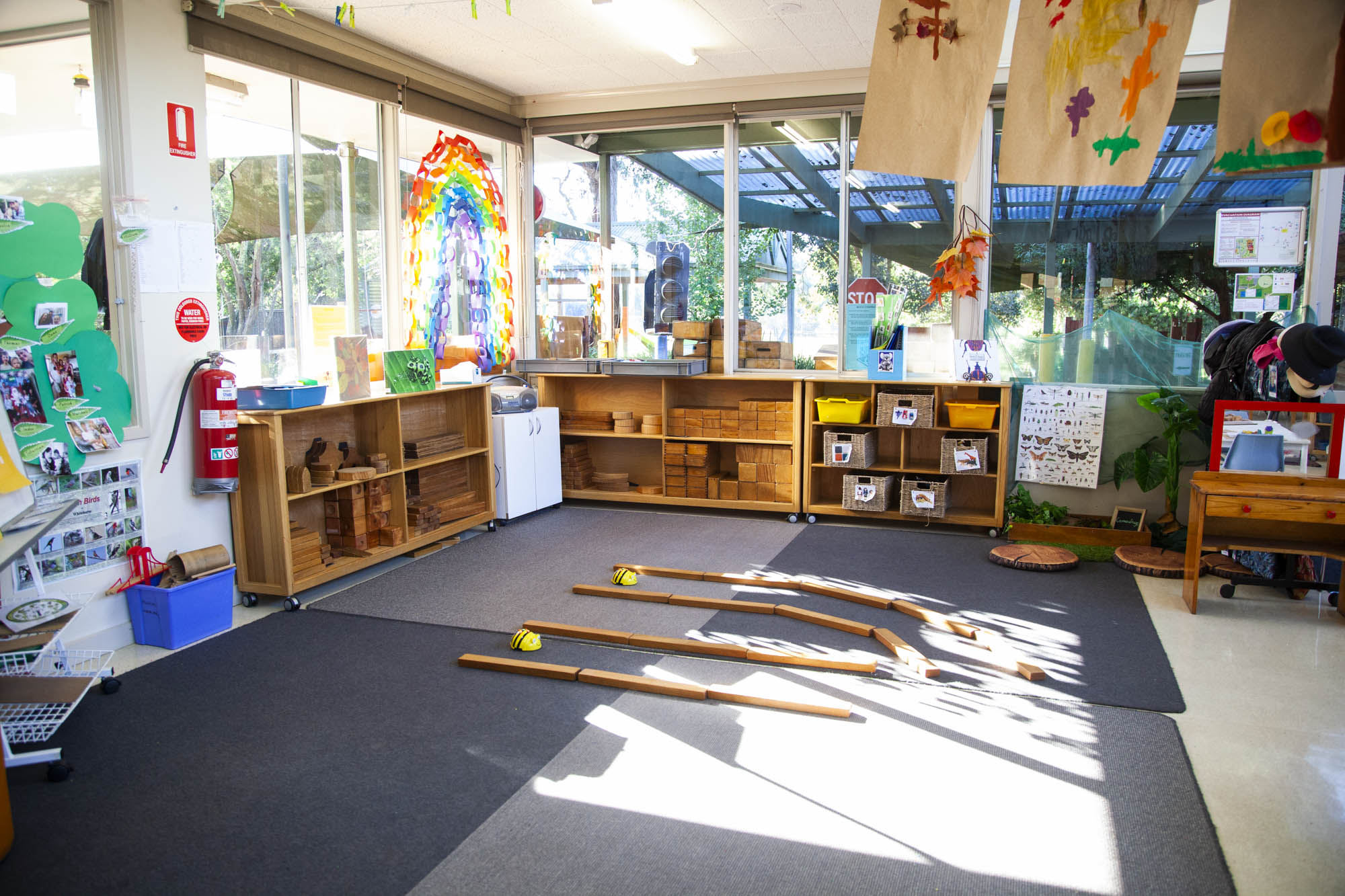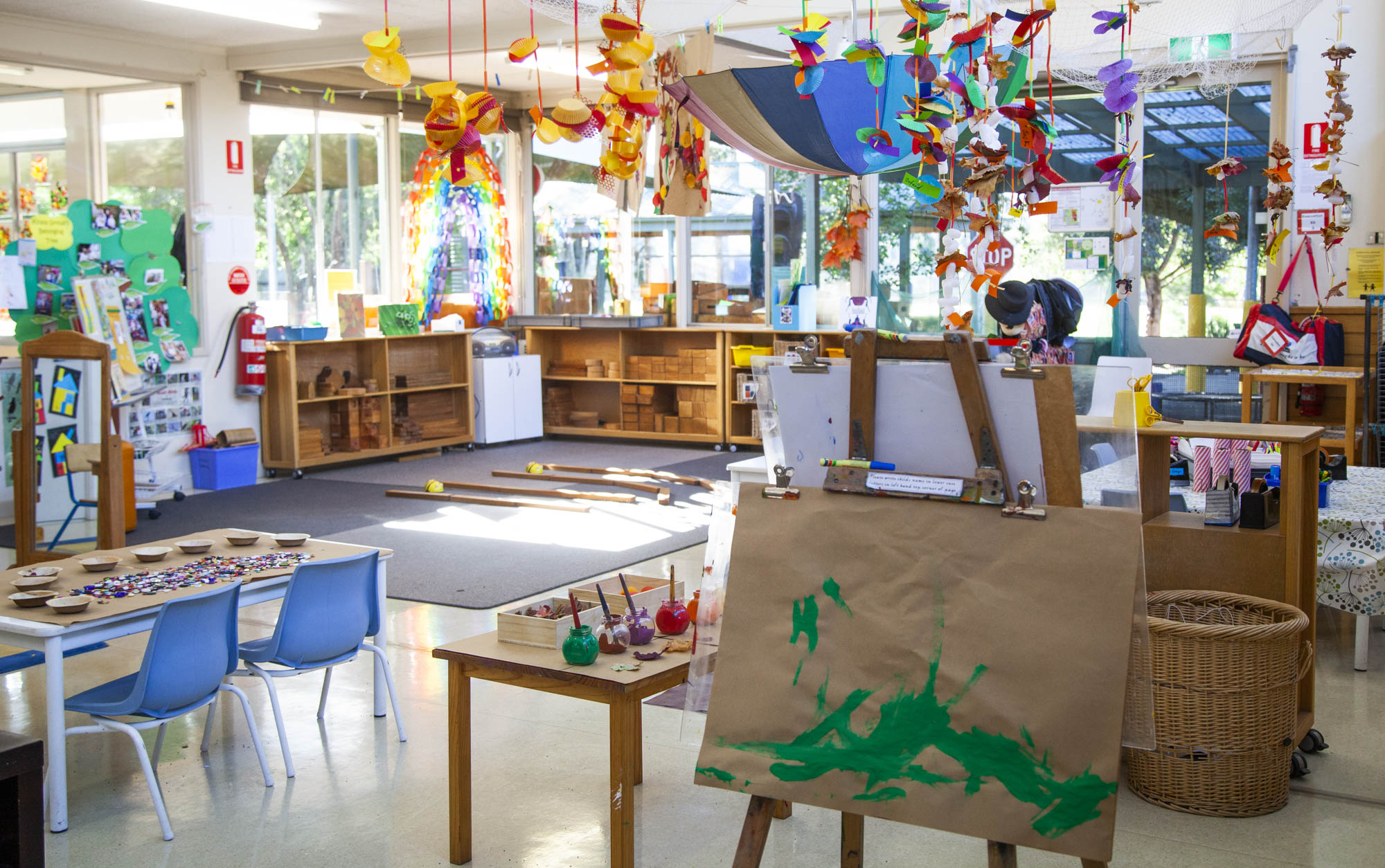 Our painting easels, pasting tables and playdough are always favourites with the children.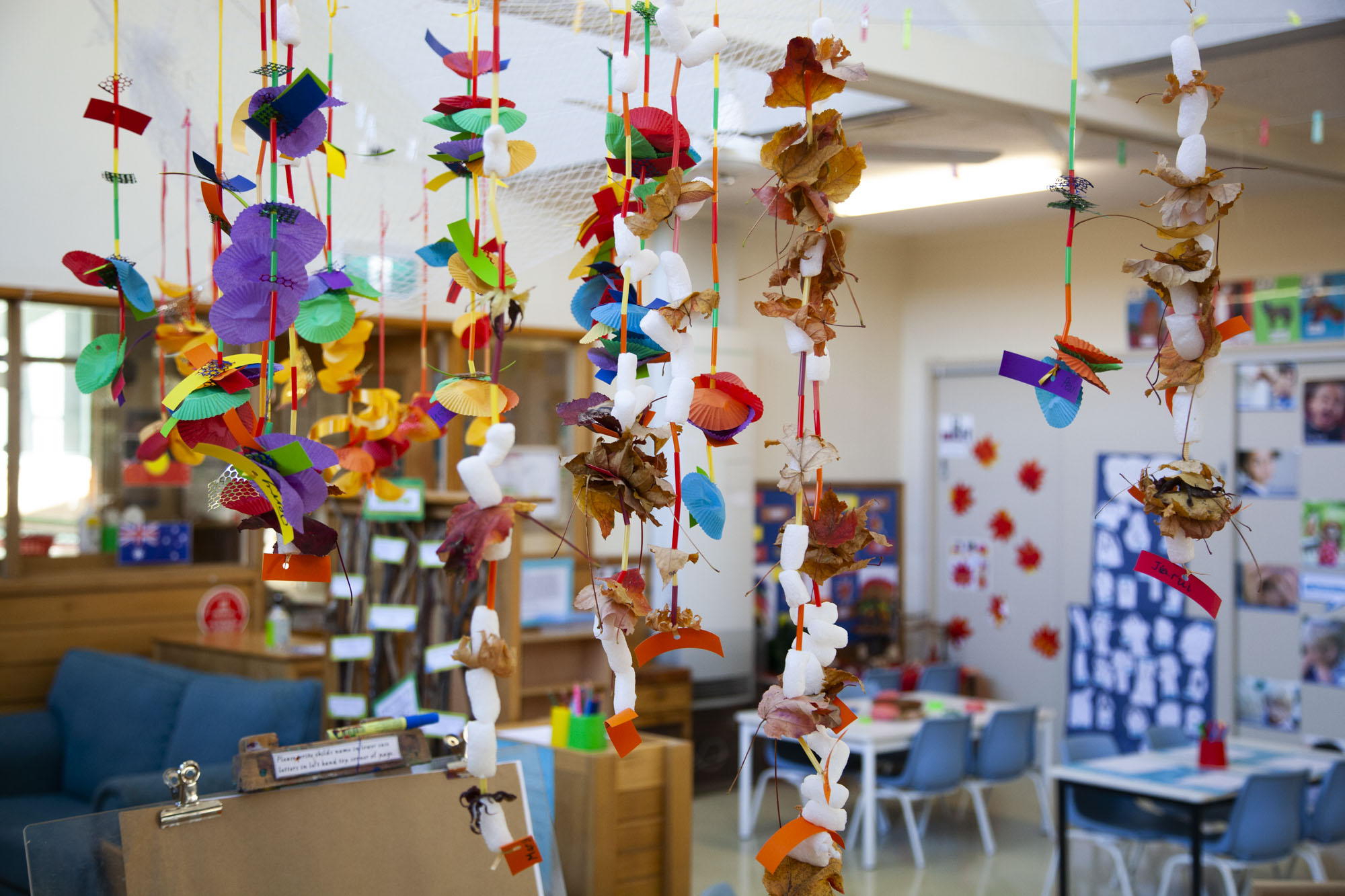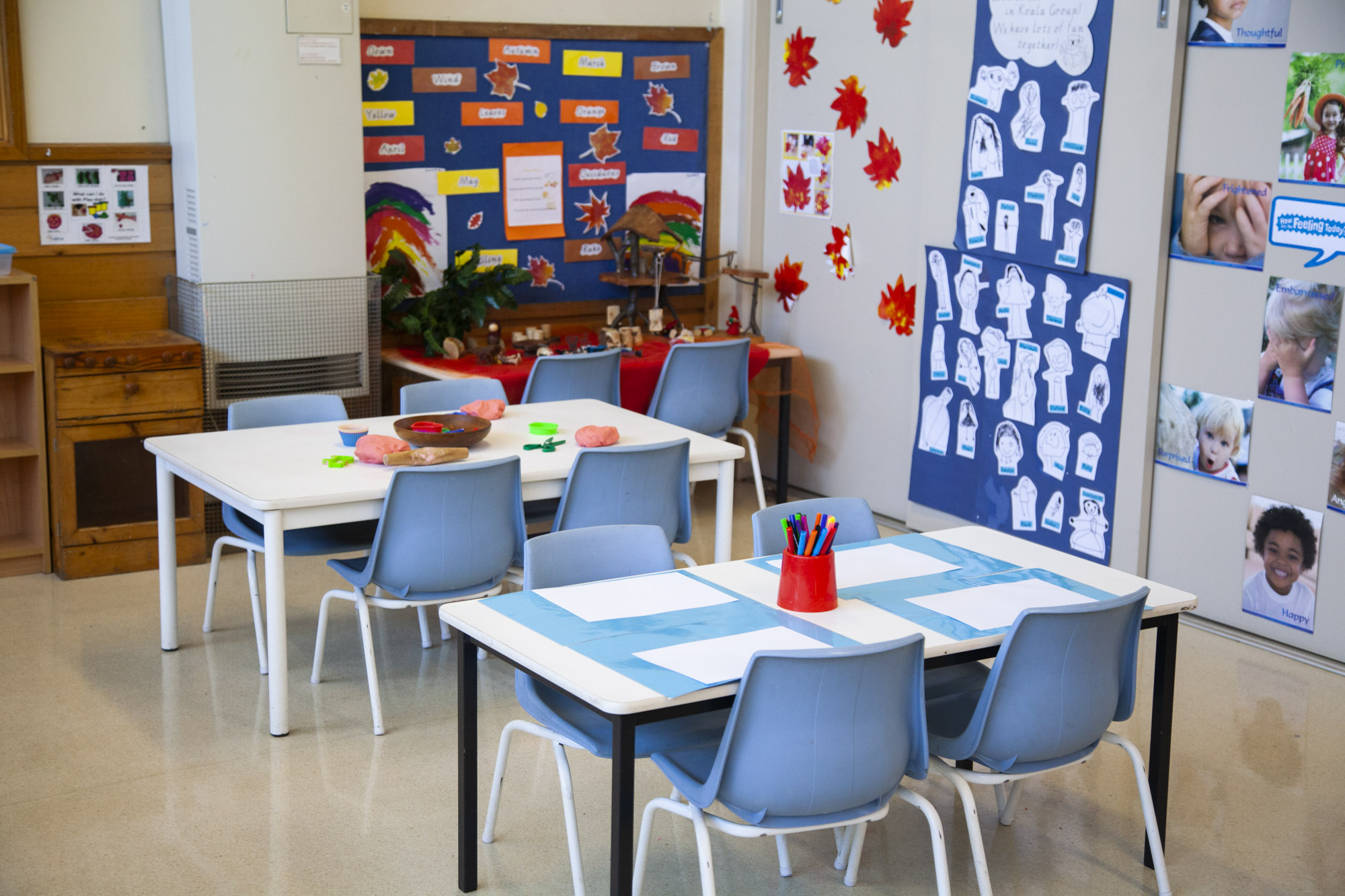 The bright open spaces in the rooms provide lots of natural light which allows for a perfect learning environment.
The foyer area opens up into the spacious rooms which are constantly changing depending on the program or theme at the time. This keeps children interested and lets them explore different things.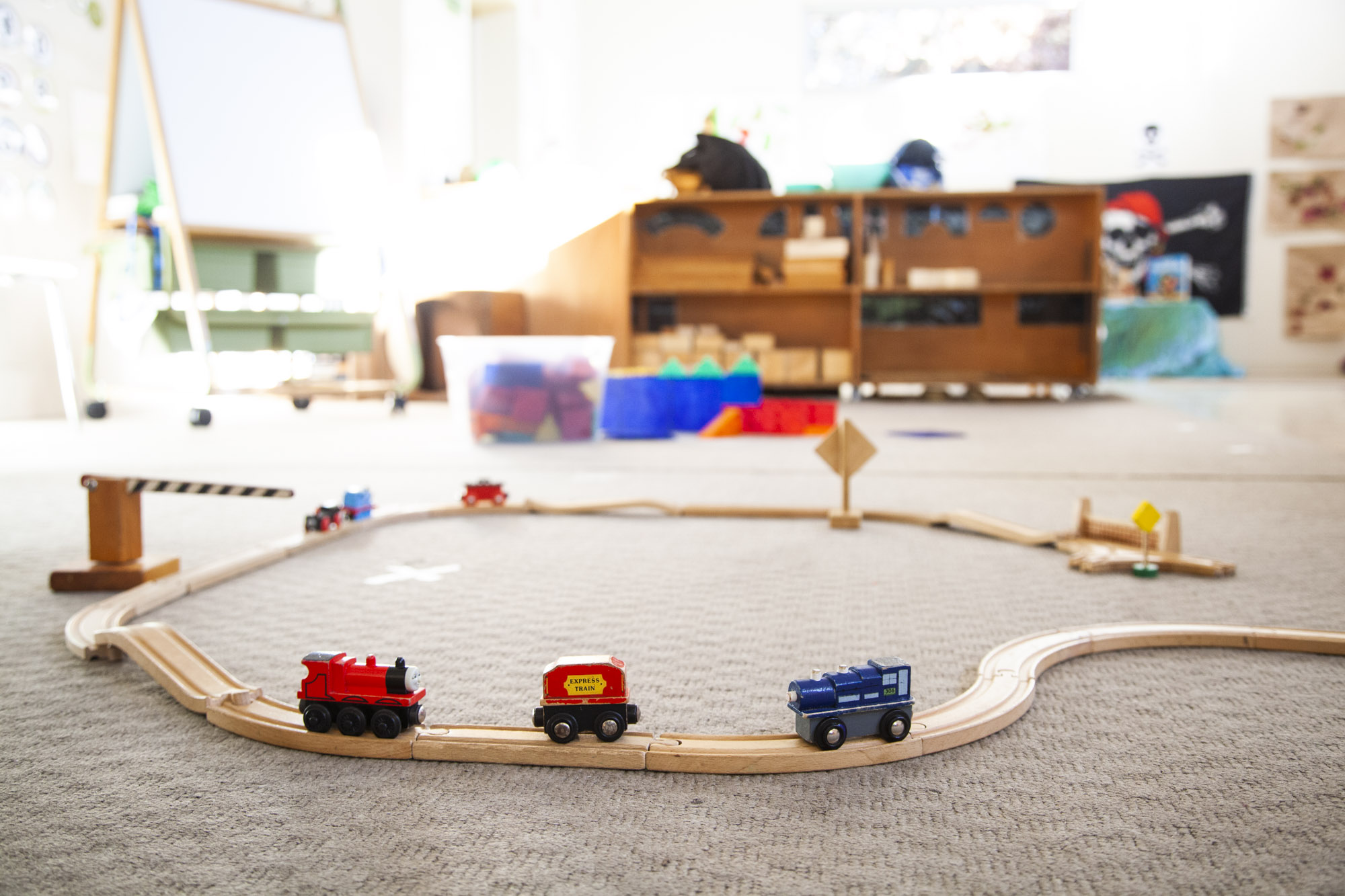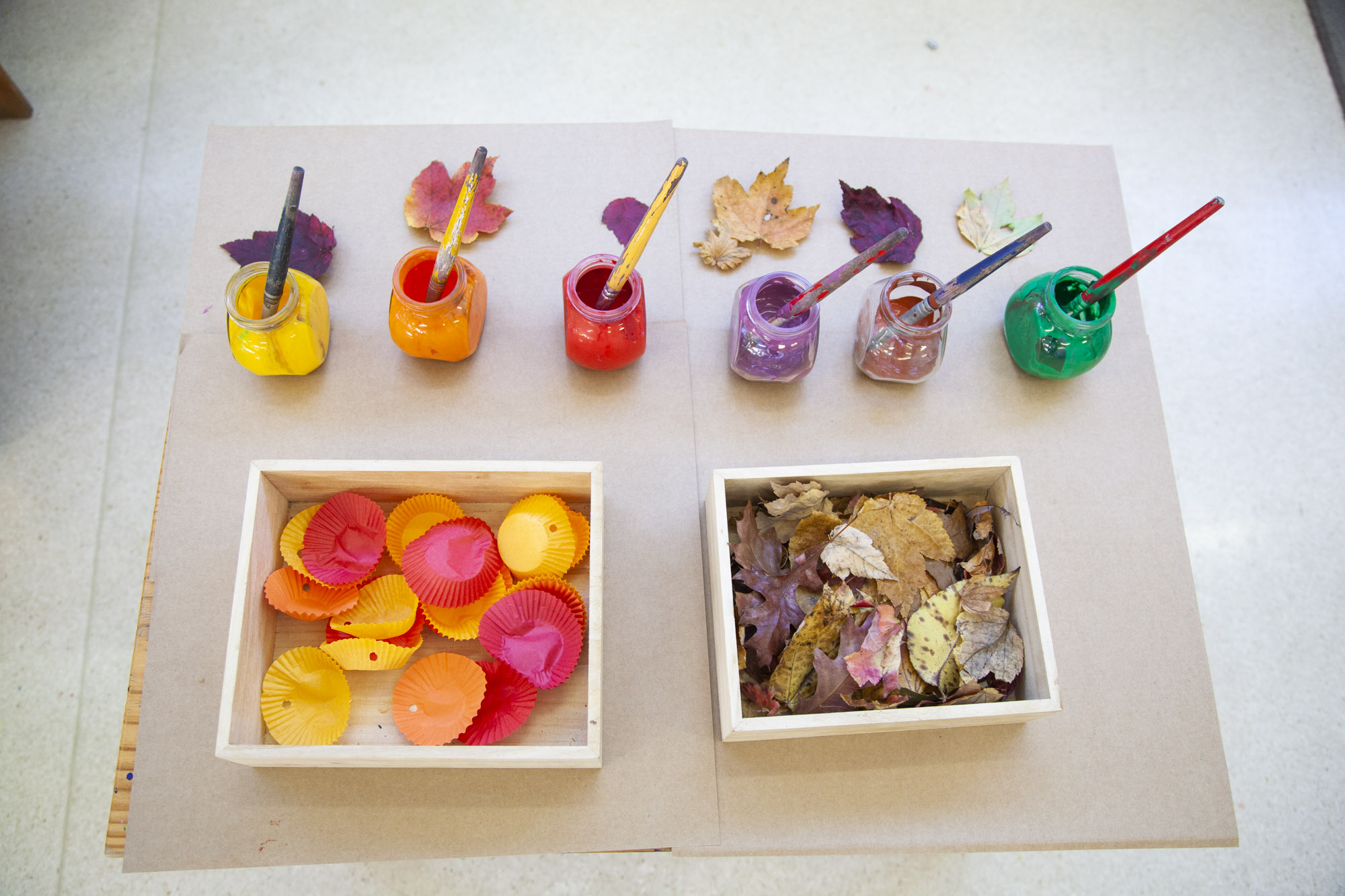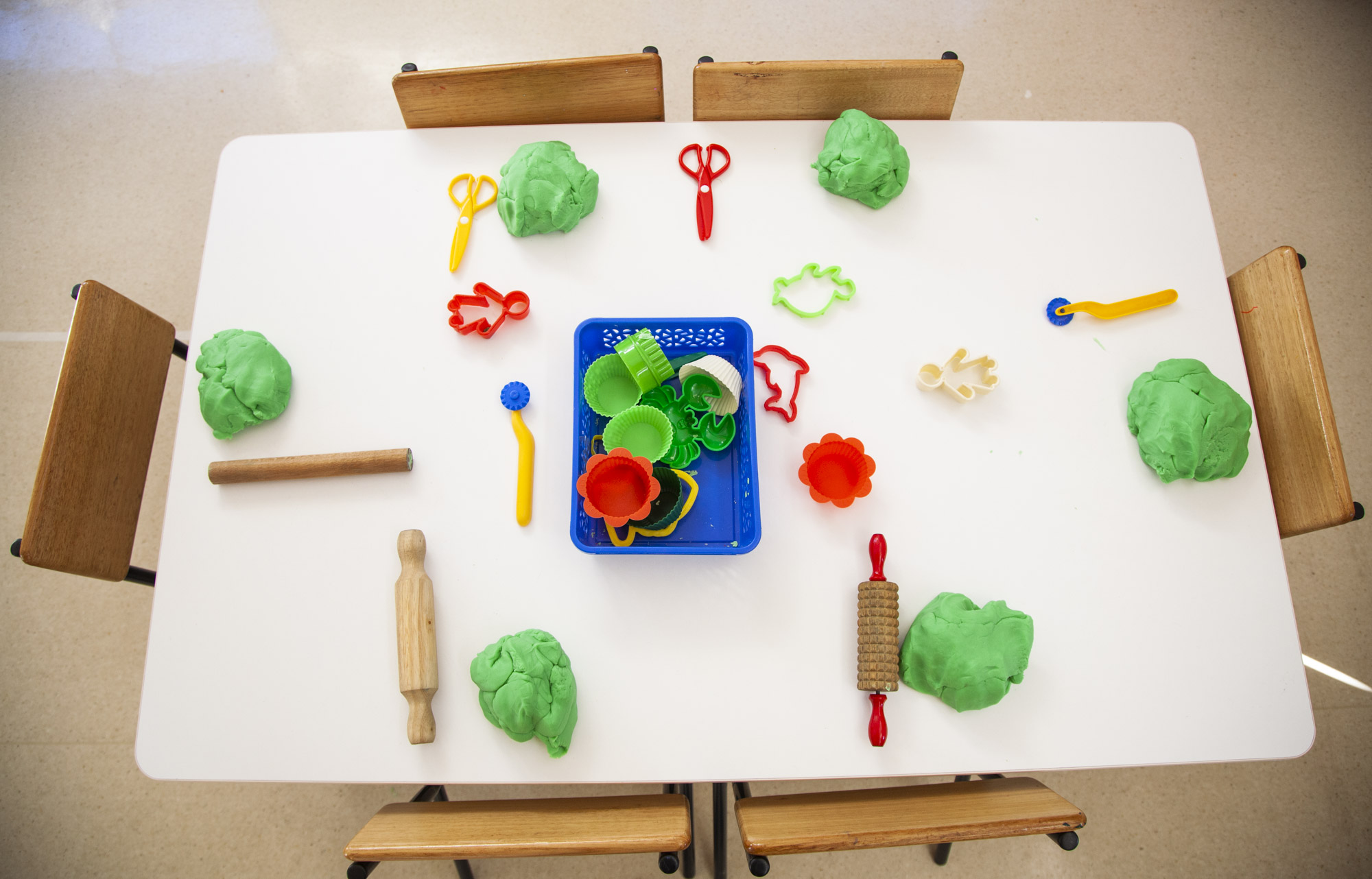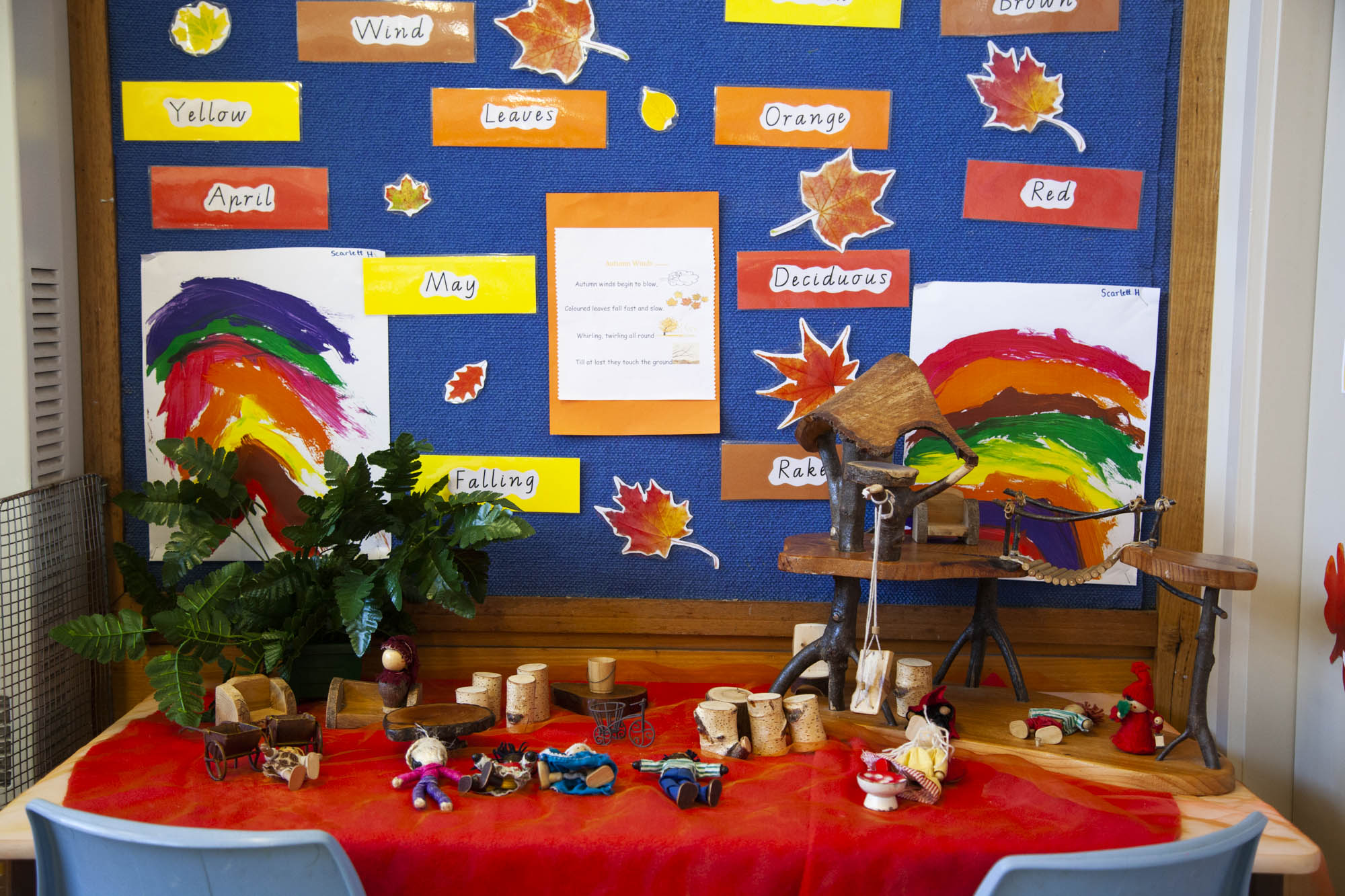 There are also well-equipped craft corners, with plenty of materials, textures and colours for children to let their imaginations run free.
The children's toilets allow easy access and also have warm water for hand washing.
Our outdoor learning space was upgraded in 2010, extended in 2016 and upgraded again in 2017.
Tarralla Kindergarten's outdoor play area has so many features and stimulation for kids with all kinds of interests.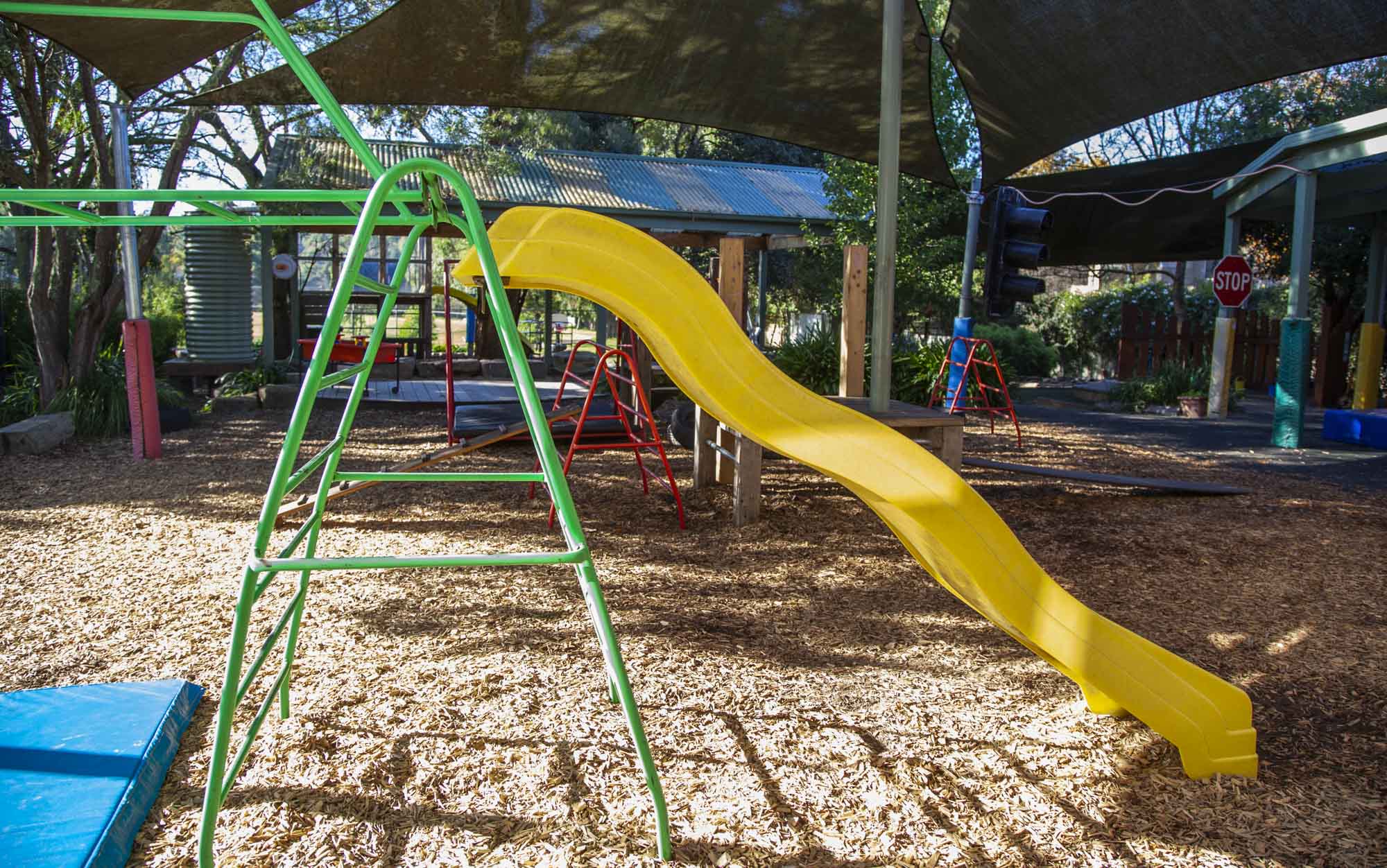 There is tan barked zone for swings and climbing frames to develop confidence and motor skills in a safe environment.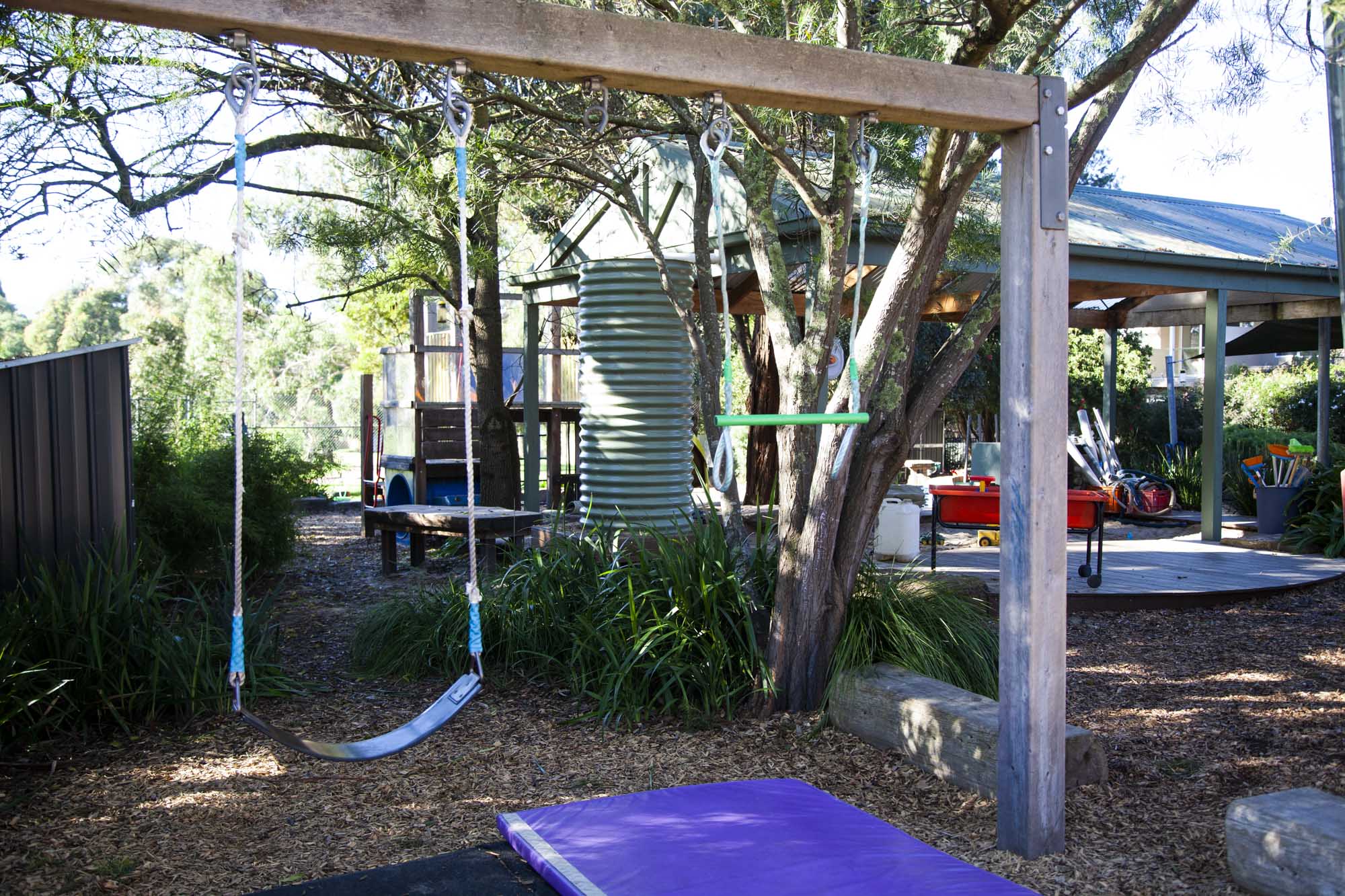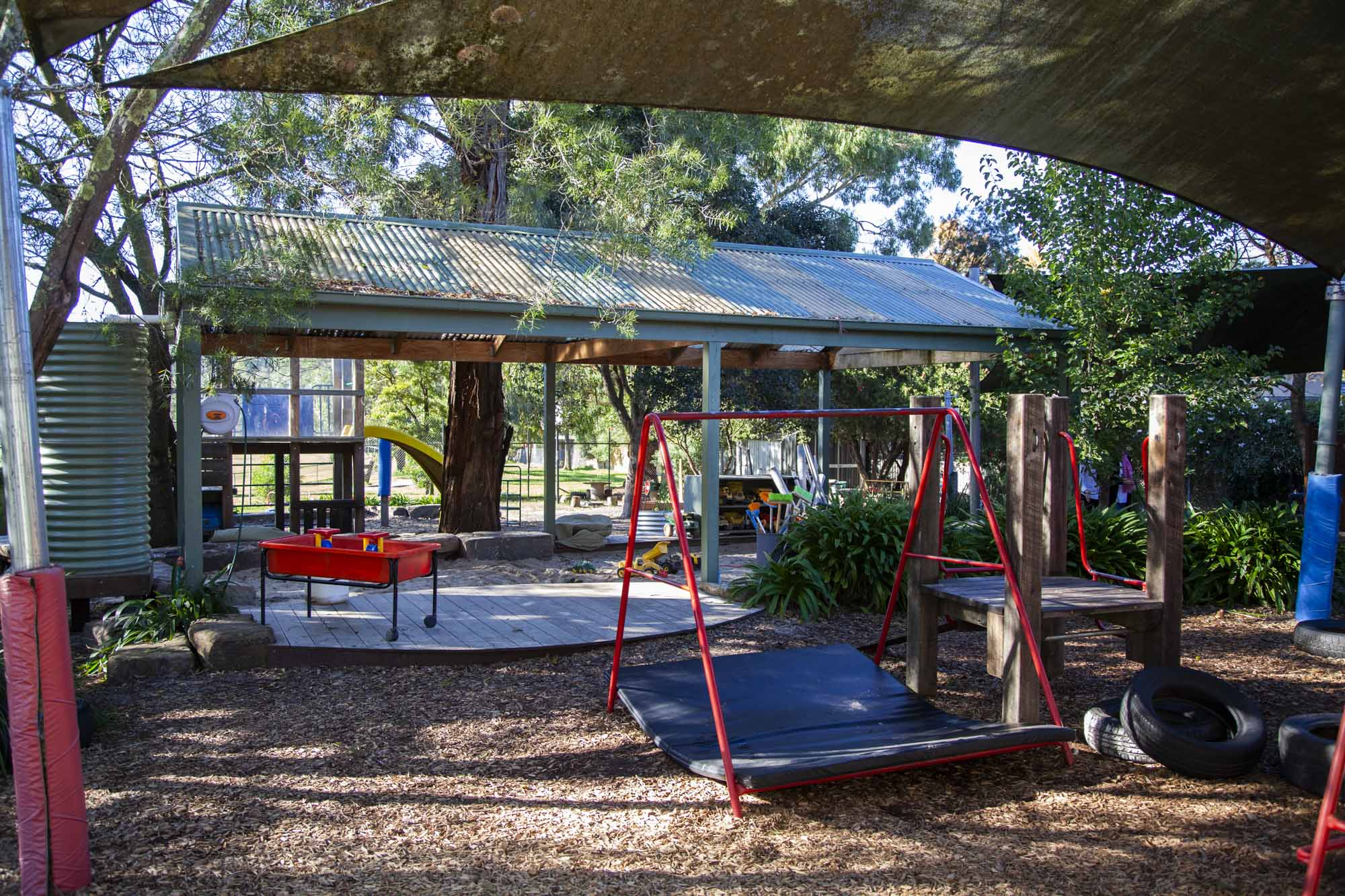 The kindergarten also features a bike path down the centre with a loop, for children to ride the trikes round the play area.  The real, working traffic light is a highlight for many children – queuing up waiting for the light to turn green.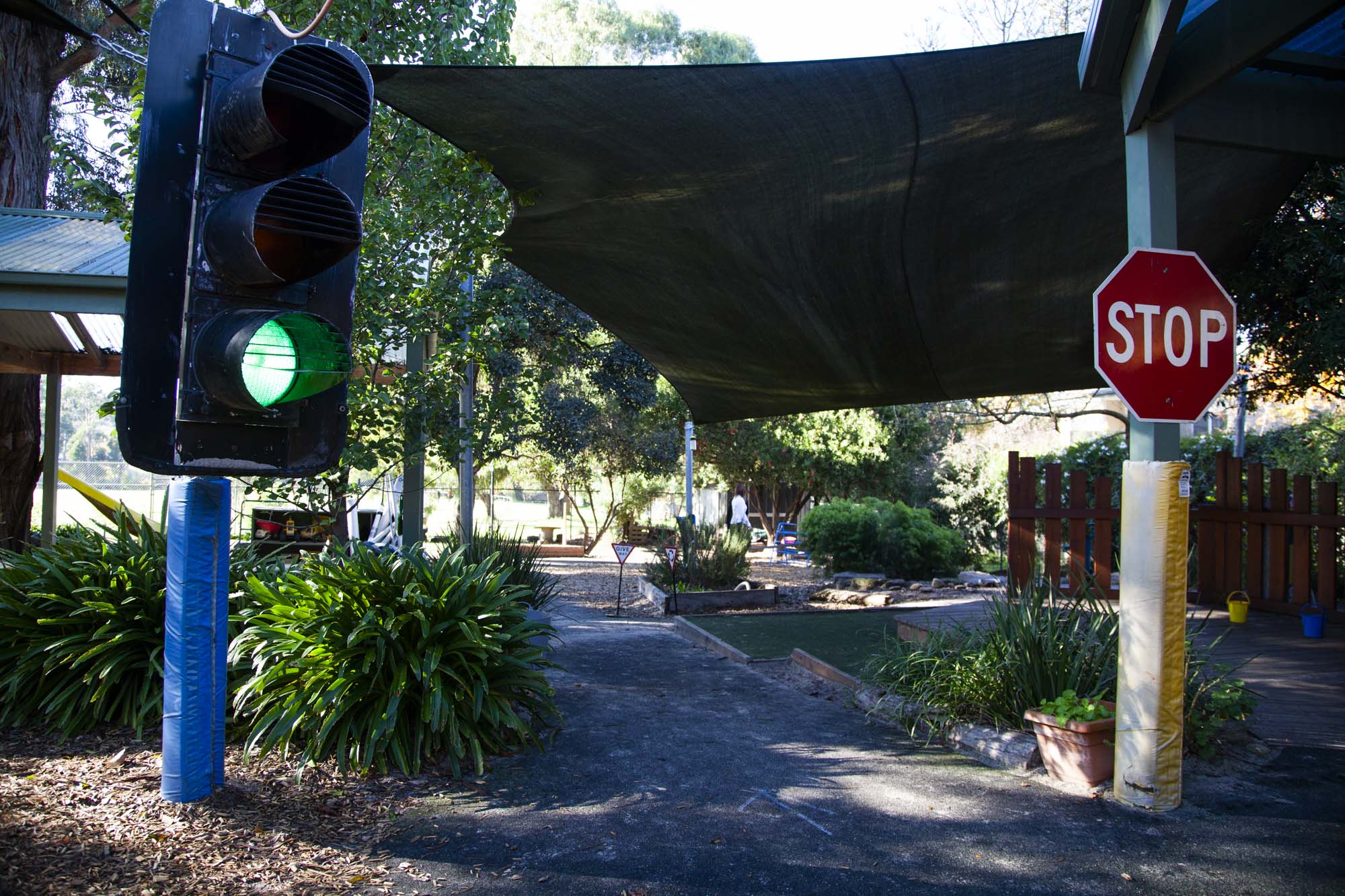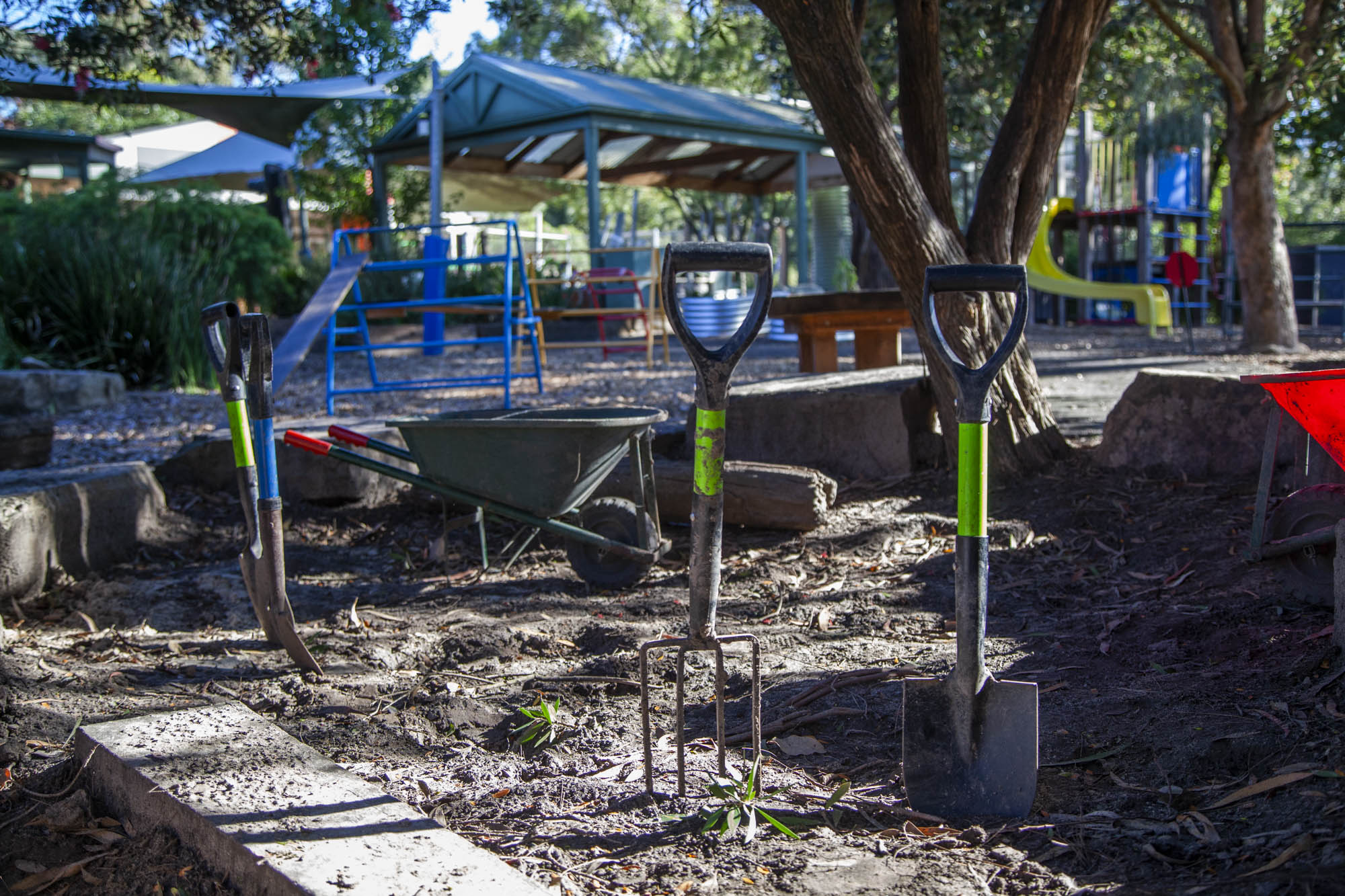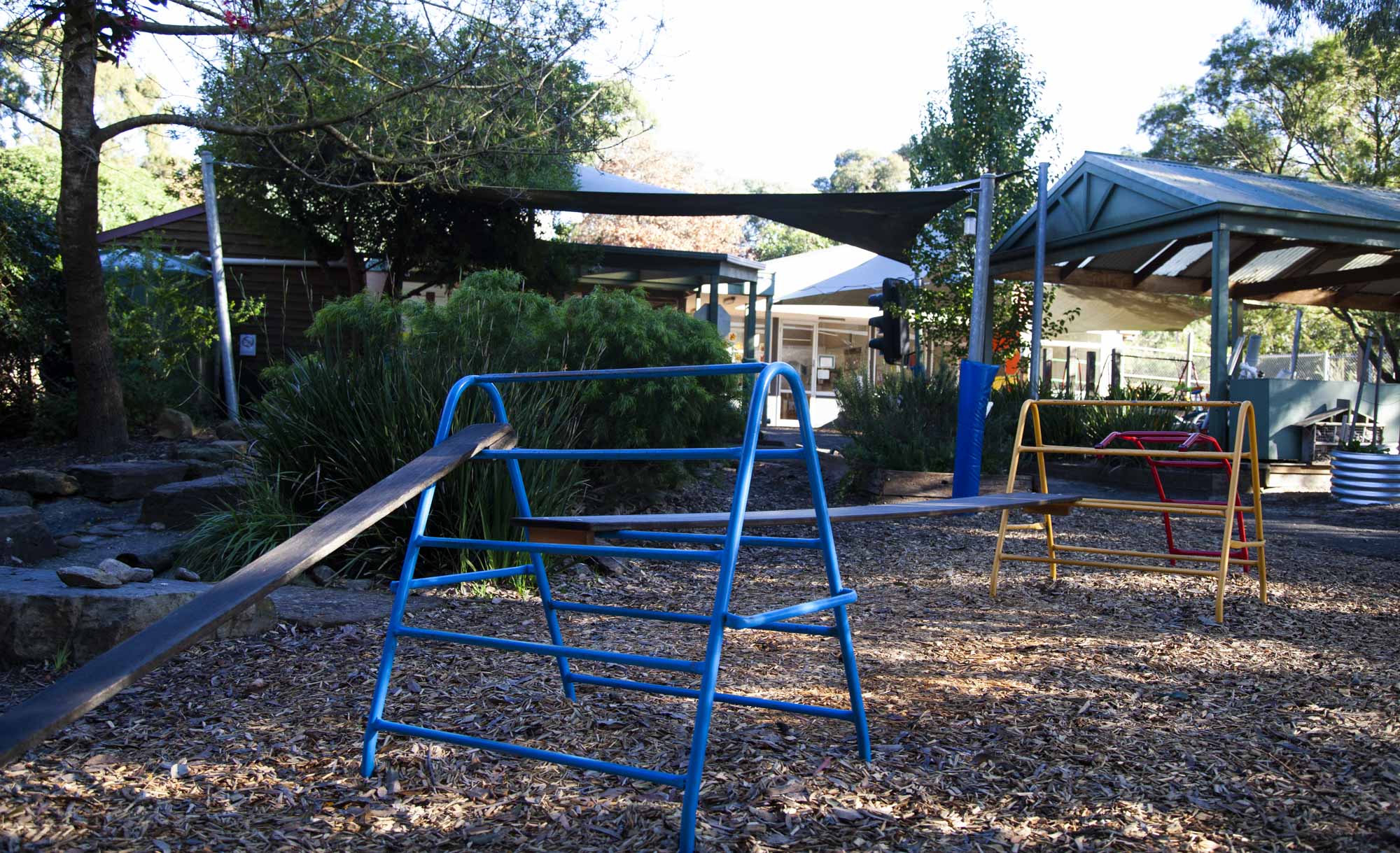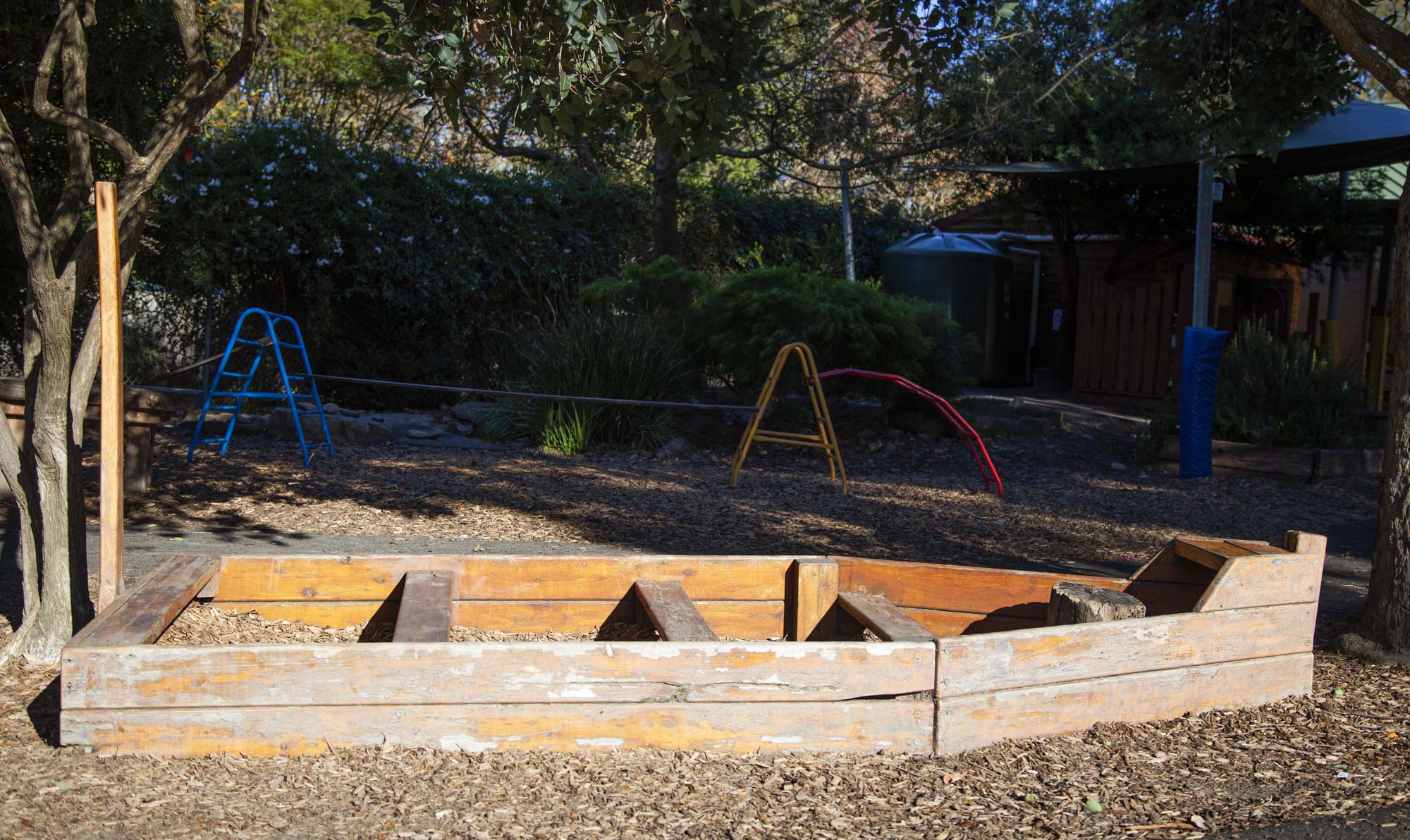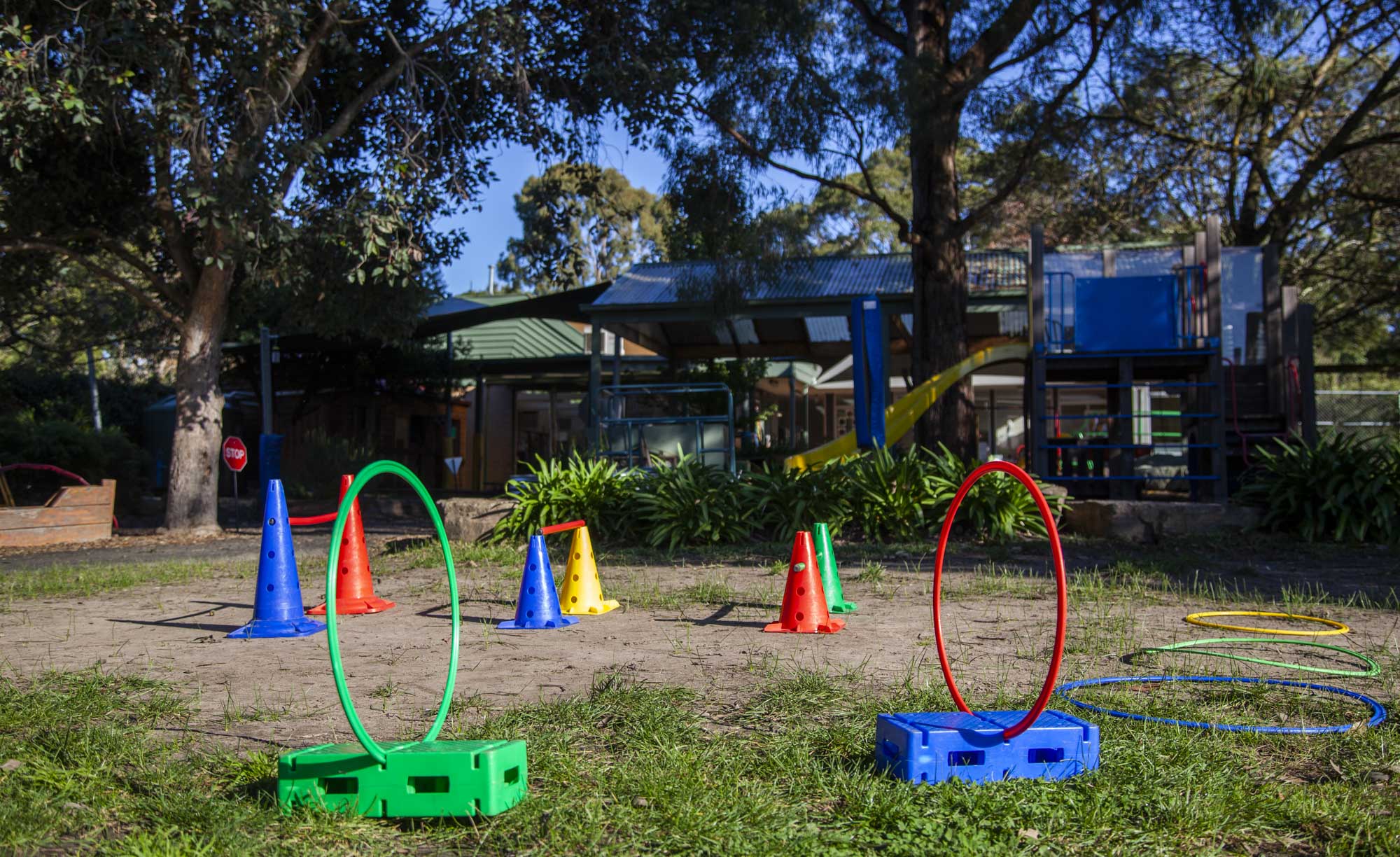 The play area includes a grassed area for free play and ball sports, or for sitting on and enjoying lunch outside under the shade of the gum trees.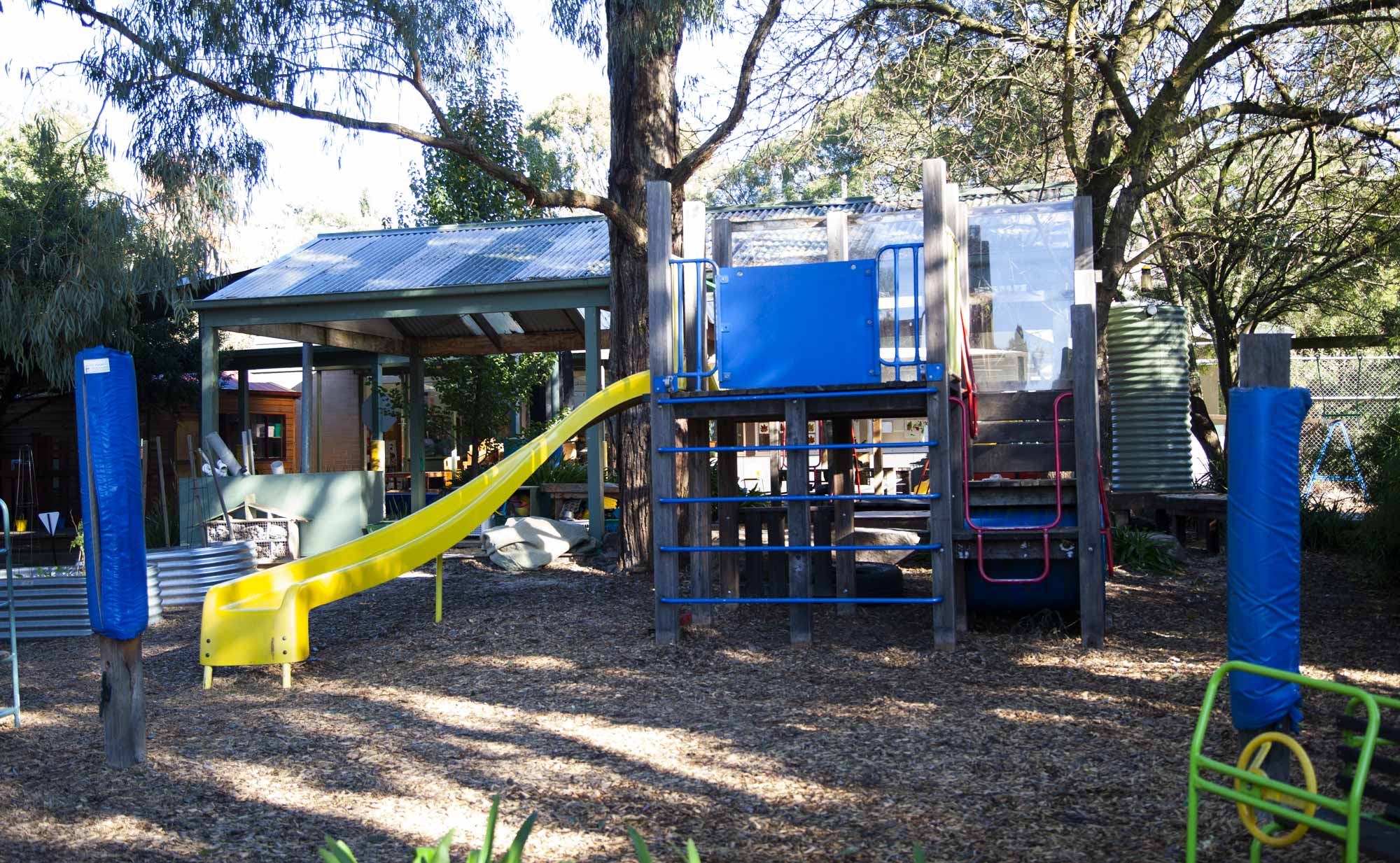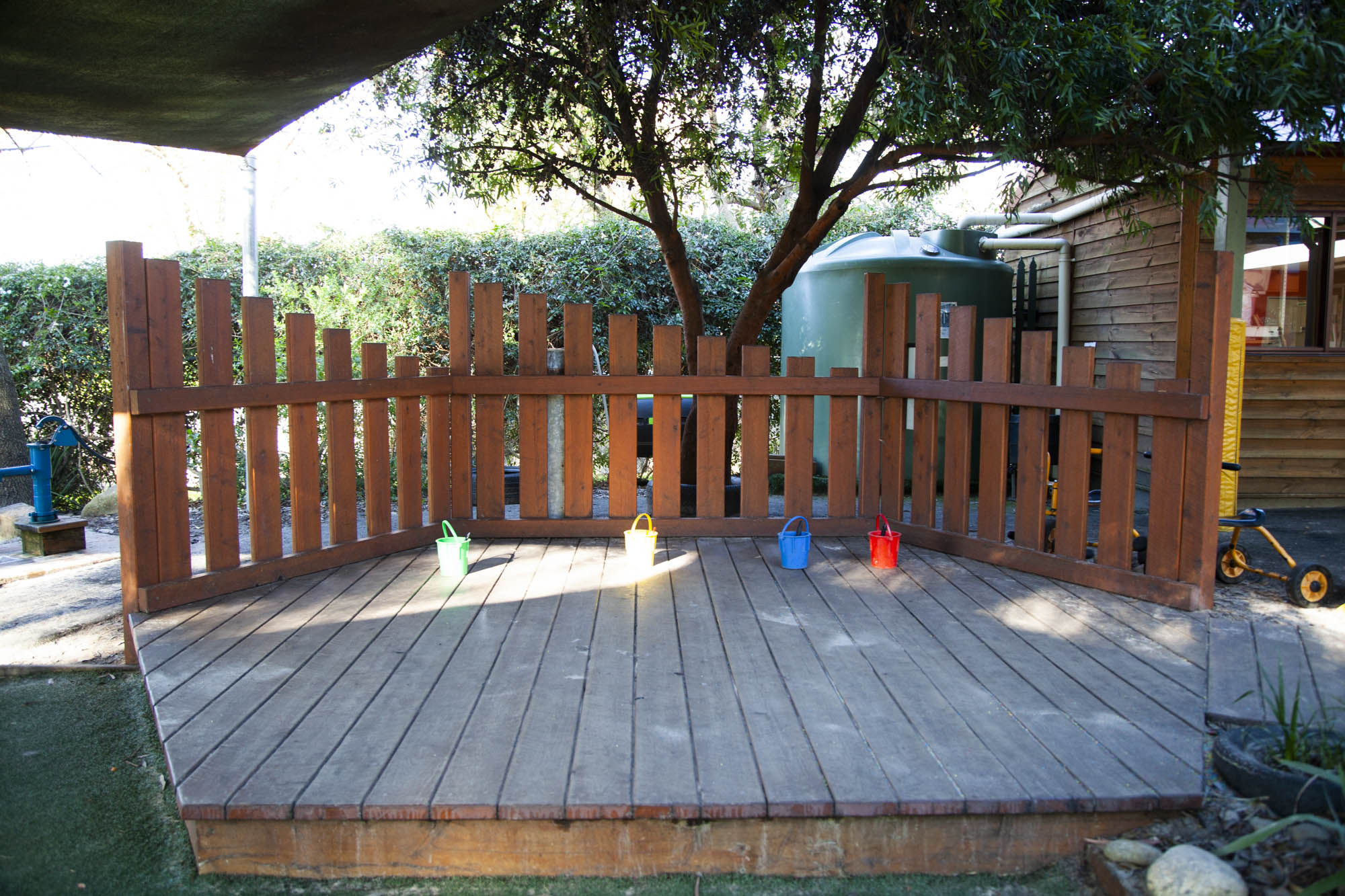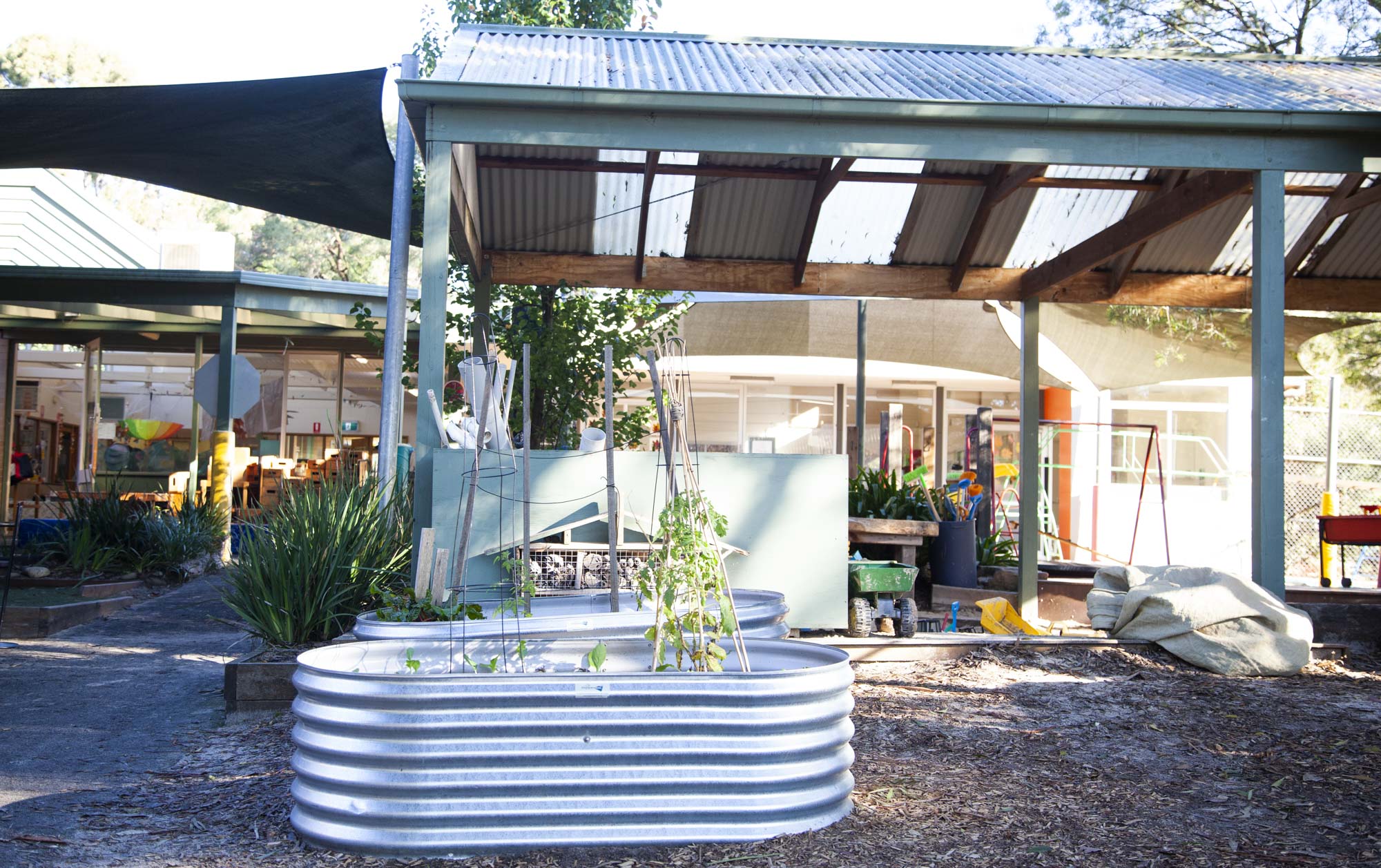 Tarralla Kindergarten has a large covered sandpit, complete with its own water tank to supply water for sandy creations and sand play.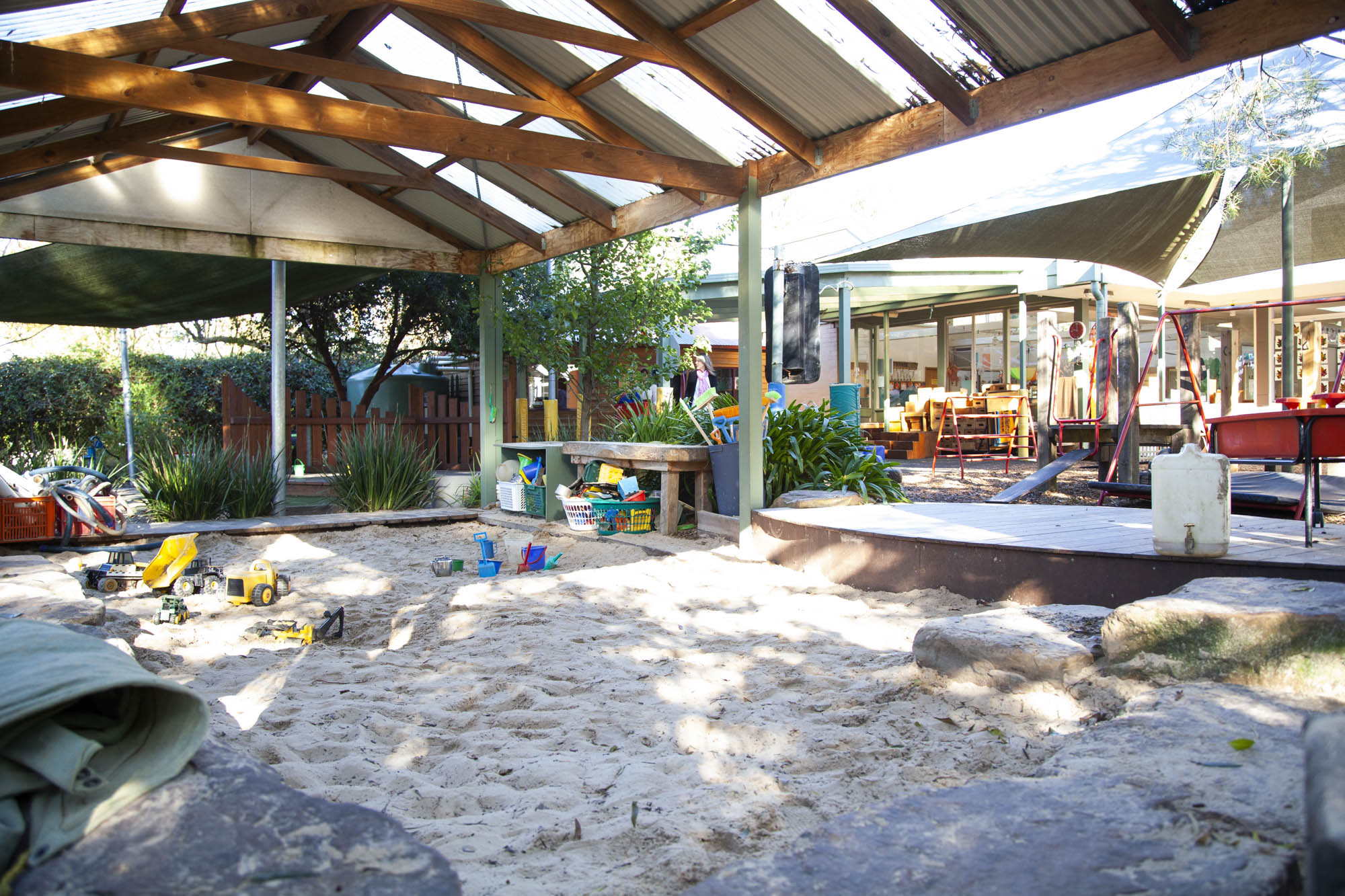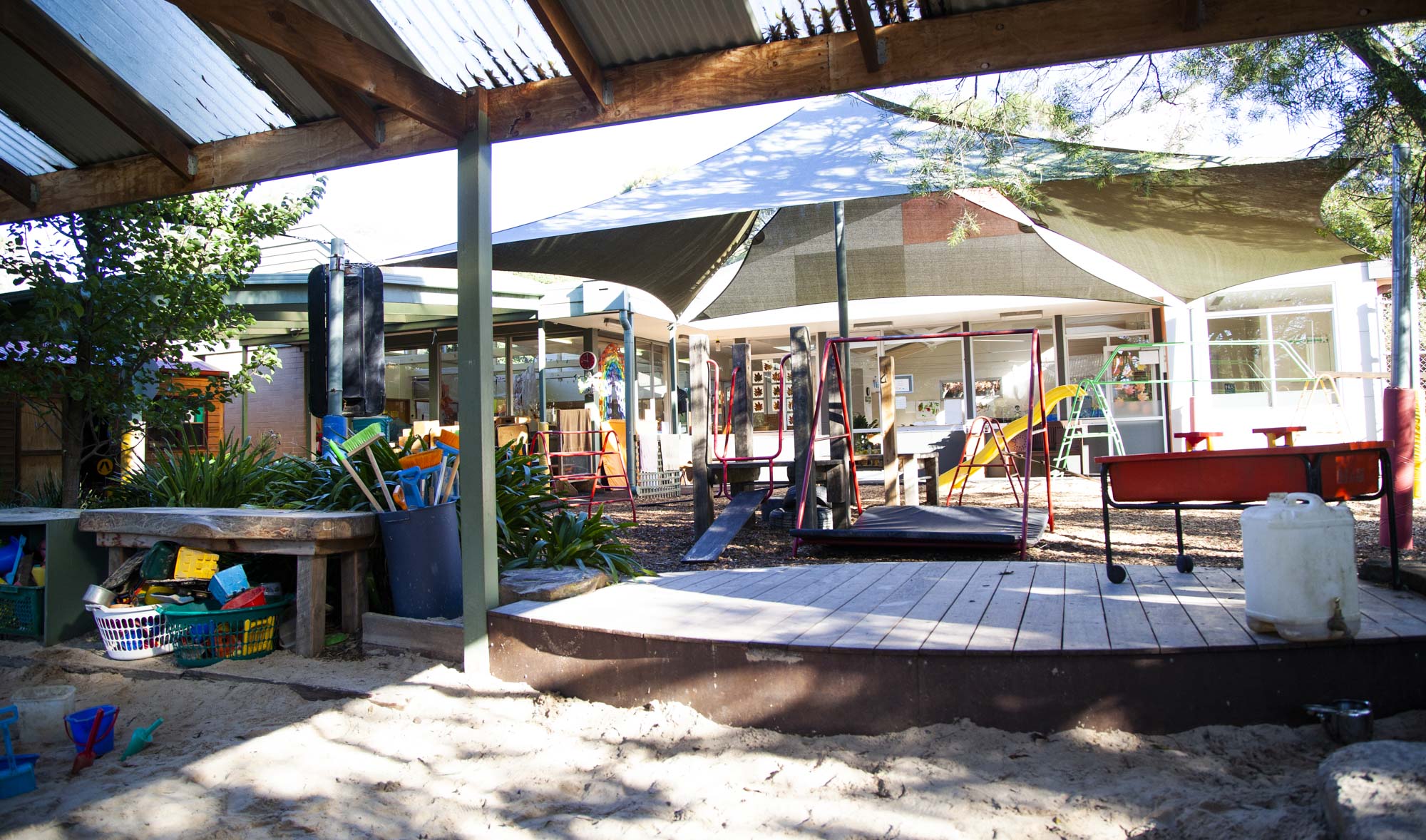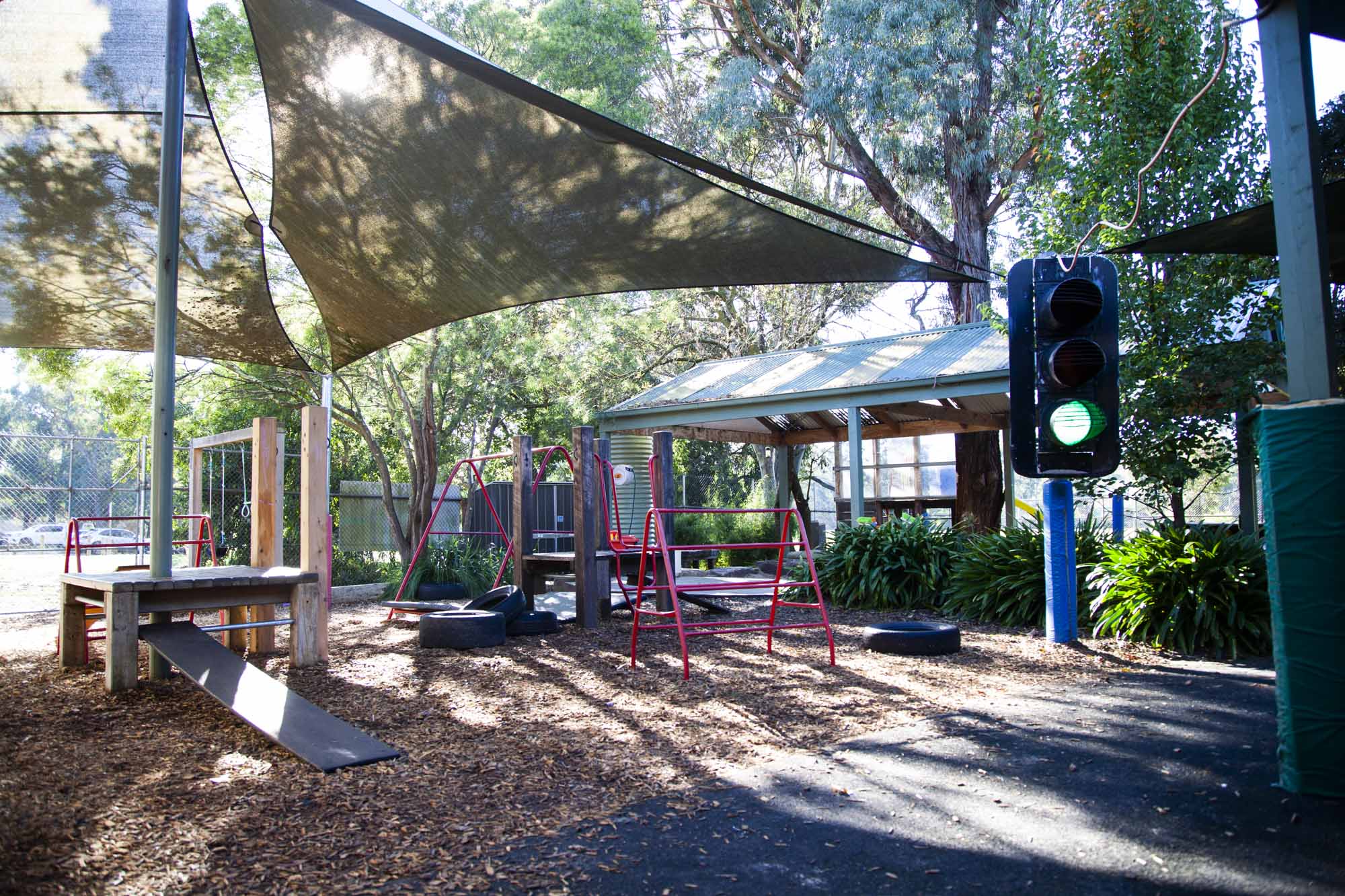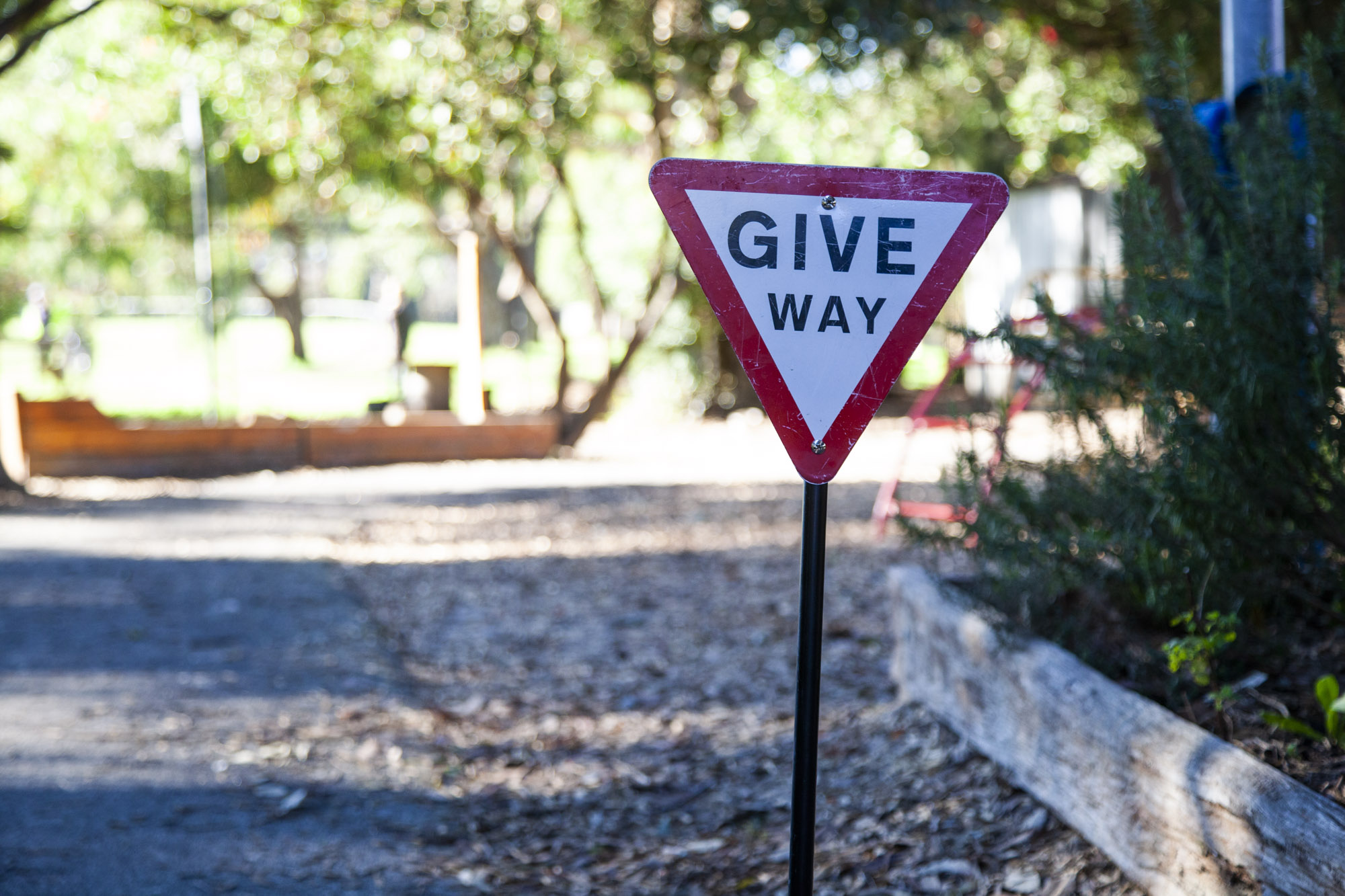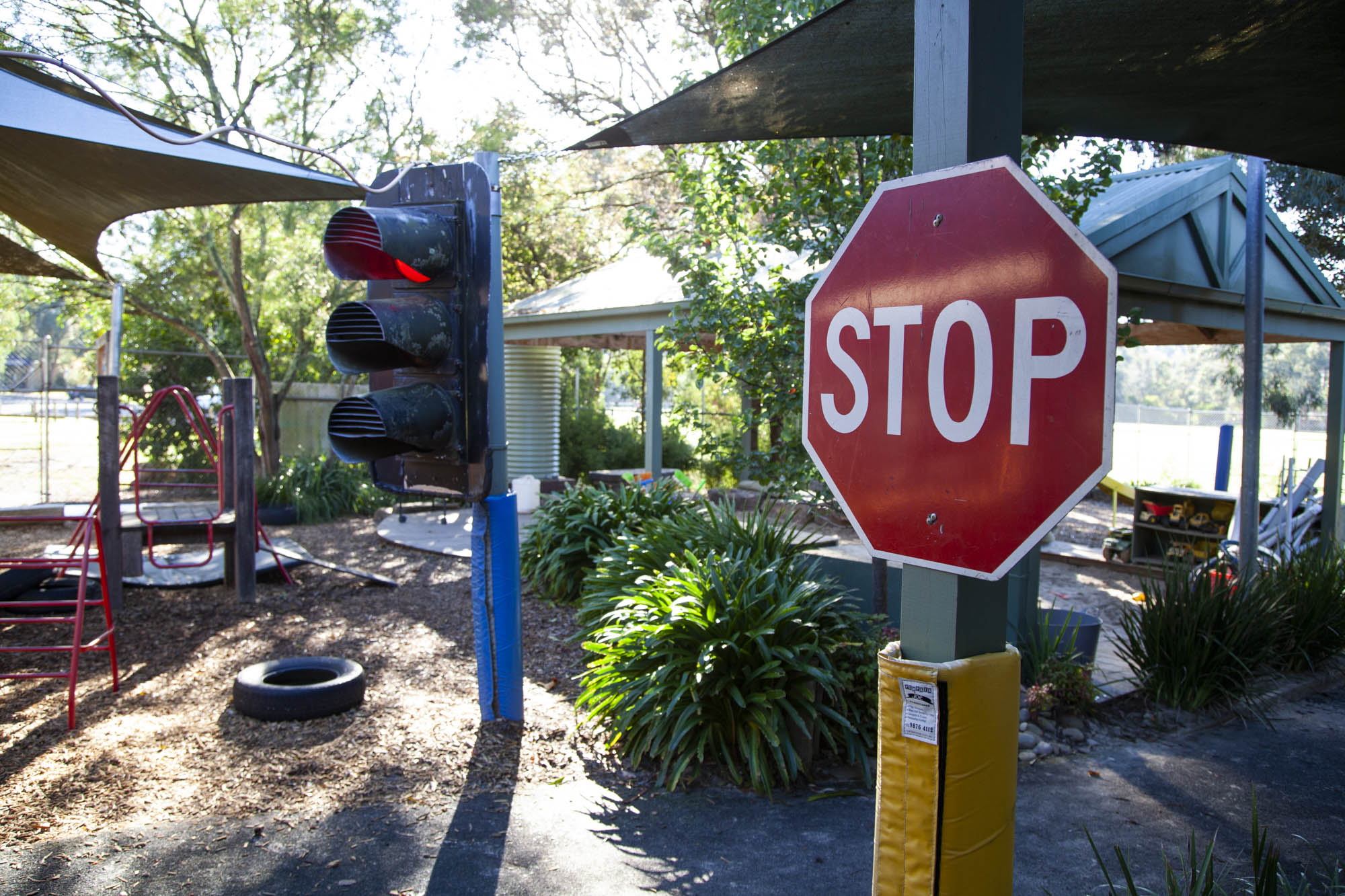 One of the most popular features of Tarralla's outdoor learning space is the big blue water pump that takes water from the water tank and provides children with water for water play and for filling the creek bed.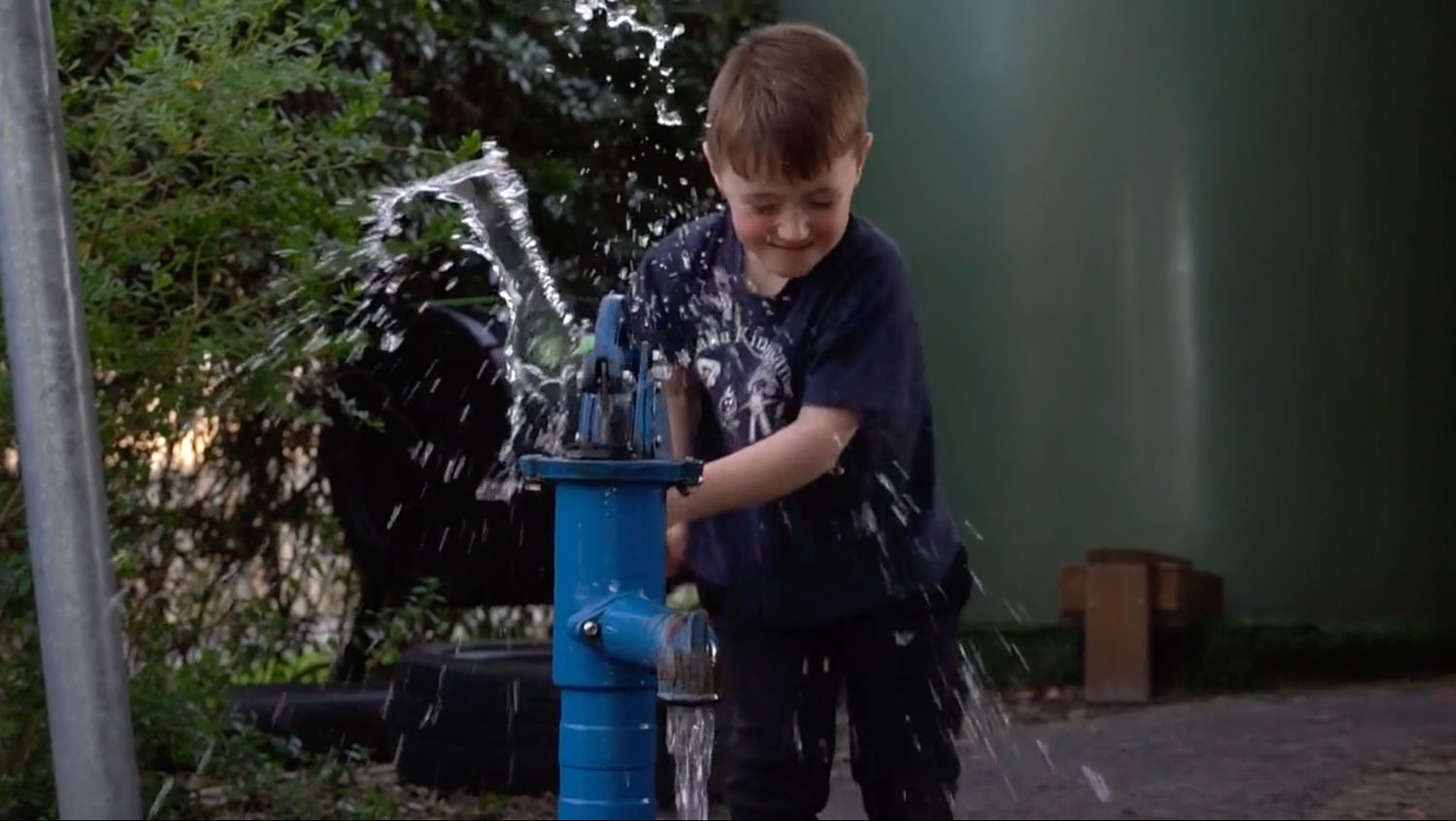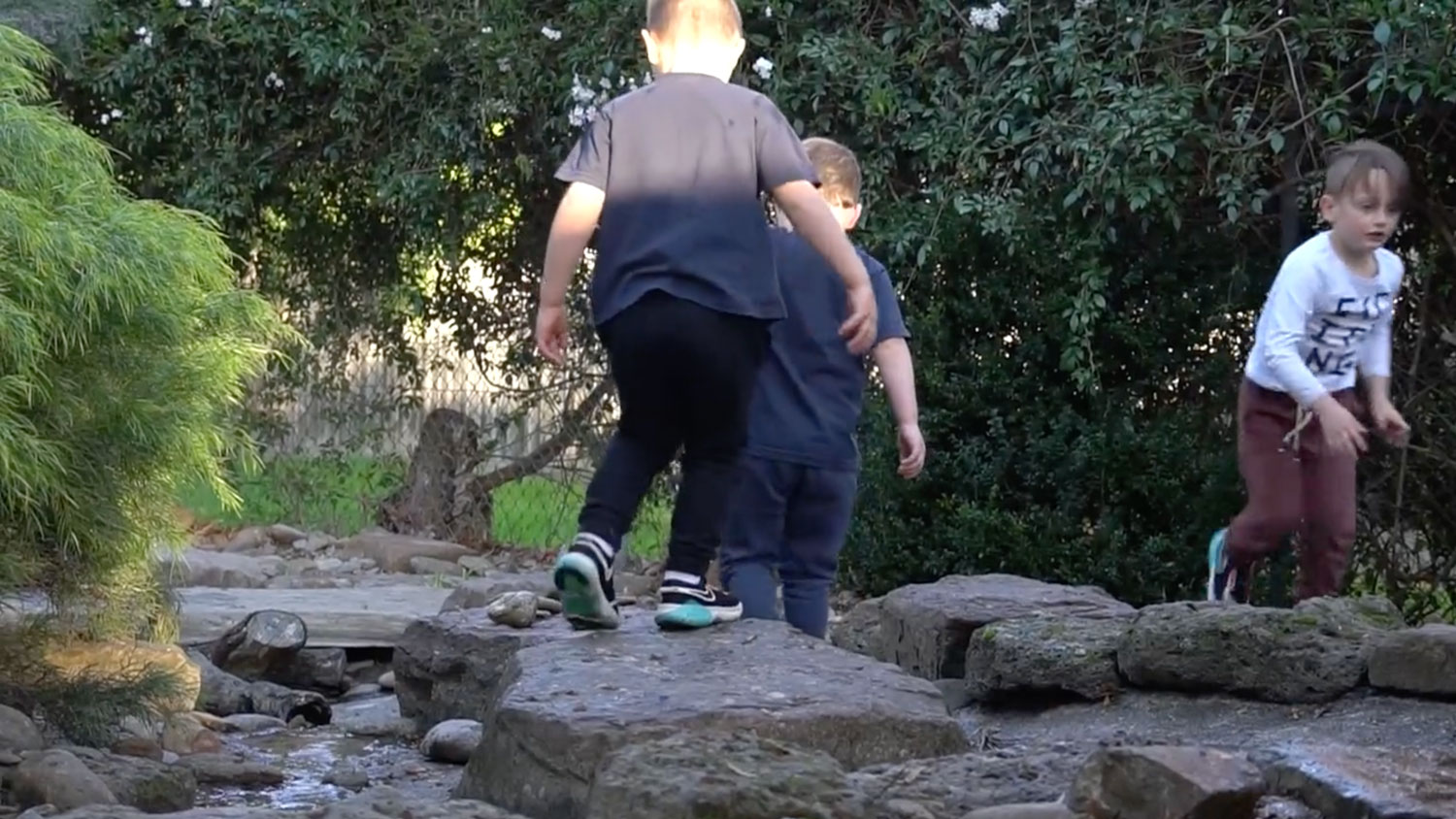 The creek-bed also features a mini wooden bridge to cross over the creek.
A child's imagination can be transformed into reality in this great outdoor space.
Become a Part of Our Community!
We are a tight-knit learning community with a dedicated team of teachers, wonderful parents and beautiful children. Take our Online Video Tour to start learning more about us or Book a Kinder Tour and so you can come and meet us personally!
Tarralla Kindergarten acknowledges the support of the Victorian Government.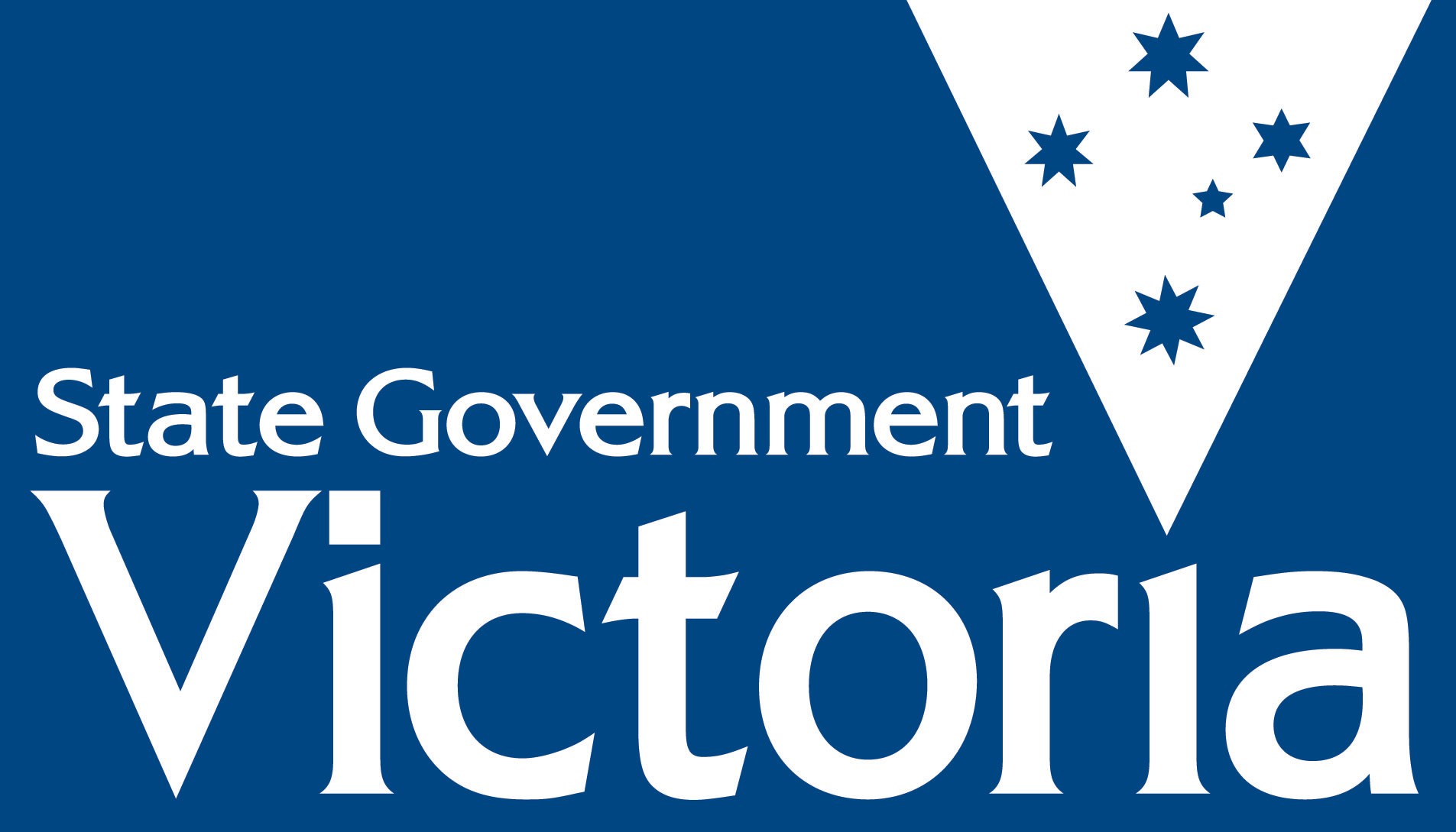 Website design, graphic, videos & photography by Digital Schools |  www.digitalschools.com.au  |  Copyright Digital Schools. All Rights Reserved