3 Year Old Programs & Staff
We offer 4 wonderful programs. Learn about our 3 Year Old Program here!
3 Year Old Kindergarten Programs 
Our 3 year old programs provide a great start to a child's educational learning. In 2023 we will be offering 3 groups of 3yo; a 10 hour group, 8 hour group and a 7 hour group, all with 22 children over 2 sessions per week.
Staff build around children's interests to create an environment which is warm, welcoming, safe and consistent to enable children to develop a sense of trust, security and belonging. The focus is developing the children's confidence and helping them to become contributing social members of the group.
Staff support each child to initiate and develop friendships and explore aspects of their world and relationships through their role play. A carefully planned environment provides opportunities for children to explore their ideas, to question, to predict, to learn how things work and to incorporate basic maths and science into their learning along with a rich environment for language and literature.
Please note that your child will only receive one year of funded three year old kindergarten.
 Group: Rosellas
Teacher: Melissa
Co-Educator: Kellie
Group Size: 22 Children
2023 Timetable: Monday: 8:30-11:30am /  Wednesday: 8:30-1:30pm – 8 hours per week
Group: Echidnas
Teacher: Annette
Co-Educator: Rebecca
Group Size: 22 Children
2023 Timetable: Monday: 12:00pm-4:00pm / Thursday: 8:15am-11:15am – 7 hours per week

Group: Wombats
Teacher: Annette
Co-Educator: Jean
Group Size: 22 Children
2023 Timetable: Wednesday 9:00am-2:00pm / Friday: 8:30am-1:30pm – 10 hours per week

3 Year Old Program Fees 2023
Fees include all excursion and incursion costs.
Free kindergarten has been announced for 2023 by the State government as such our fees will be;
All programs: $100 admin fee upon acceptance to reserve your place, which will be refunded once fully enrolled*
If you qualify for the Kindergarten Fee Subsidy or the Early Start Kindergarten Program then no fees will apply.
* these fees are based on current funding indications from the Department of Education, they are subject to change.
3 Year Old Program Staff: Melissa

Melissa joined the team at Tarralla Kindergarten in 2013 after doing some relief teaching at Tarralla the previous year.

She has been in the field of Early Childhood Education since 1992 – attaining a Diploma of Teaching (Early Childhood) from Macquarie University in Sydney.

Melissa lives locally with her husband and 2 children and enjoys dining out and spending time with family and friends.

She loves working with young children and gains fulfillment from watching and nurturing their learning and development through play.
3 Year Old Program Staff: Annette

Annette is passionate about working with children, helping them recognise their achievements and develop more confidence and independence.

She looks forward to working closely with families, getting to know the children and their interests and supporting each child's learning.

She has a Bachelor of Early childhood Education and has experience across a range of Early Childhood Settings.  Excited to join and be part of the Tarralla Kindergarten Community in 2023.
3 Year Old Program Staff: Rebecca

Rebecca has her Bachelor of Early Childhood Education and joins Tarralla Kindergarten after teaching in long day care for two years. She loves working with children and seeing them grow and develop over the duration of the year.

Rebecca is passionate about play based learning and supporting children to extend their learning and development through engagement with their educators, peers and the environment. She enjoys musical and creative experiences and seeing the children build their confidence and friendships with each other.

Rebecca has recently returned from maternity leave after having her first child early in 2021.
3 Year Old Program Staff: Kellie

Kellie worked in the Disability field for a number of years before having children. After working on the kindergarten committee and helping at her children's kinder, she decided she would like a career change.

Kellie joined the Tarralla team in 2016 and has a Certificate III in Early Childhood Education and Care and a Diploma in Early Childhood Education and Care.

Kellie is the co-educator in the Kookaburras and Wombats groups, as well as helping out as an additional assistant at times in the kindergarten.
3 Year Old Program Staff: Jean

Jean is a passionate early child educator and holds a Diploma of Early Childhood Education.

She holds strong values on forming meaningful relationships with children and their families.
Become a Part of Our Community!
We are a tight-knit learning community with a dedicated team of teachers, wonderful parents and beautiful children. Take our Online Video Tour to start learning more about us or Book a Kinder Tour and so you can come and meet us personally!
Tarralla Kindergarten acknowledges the support of the Victorian Government.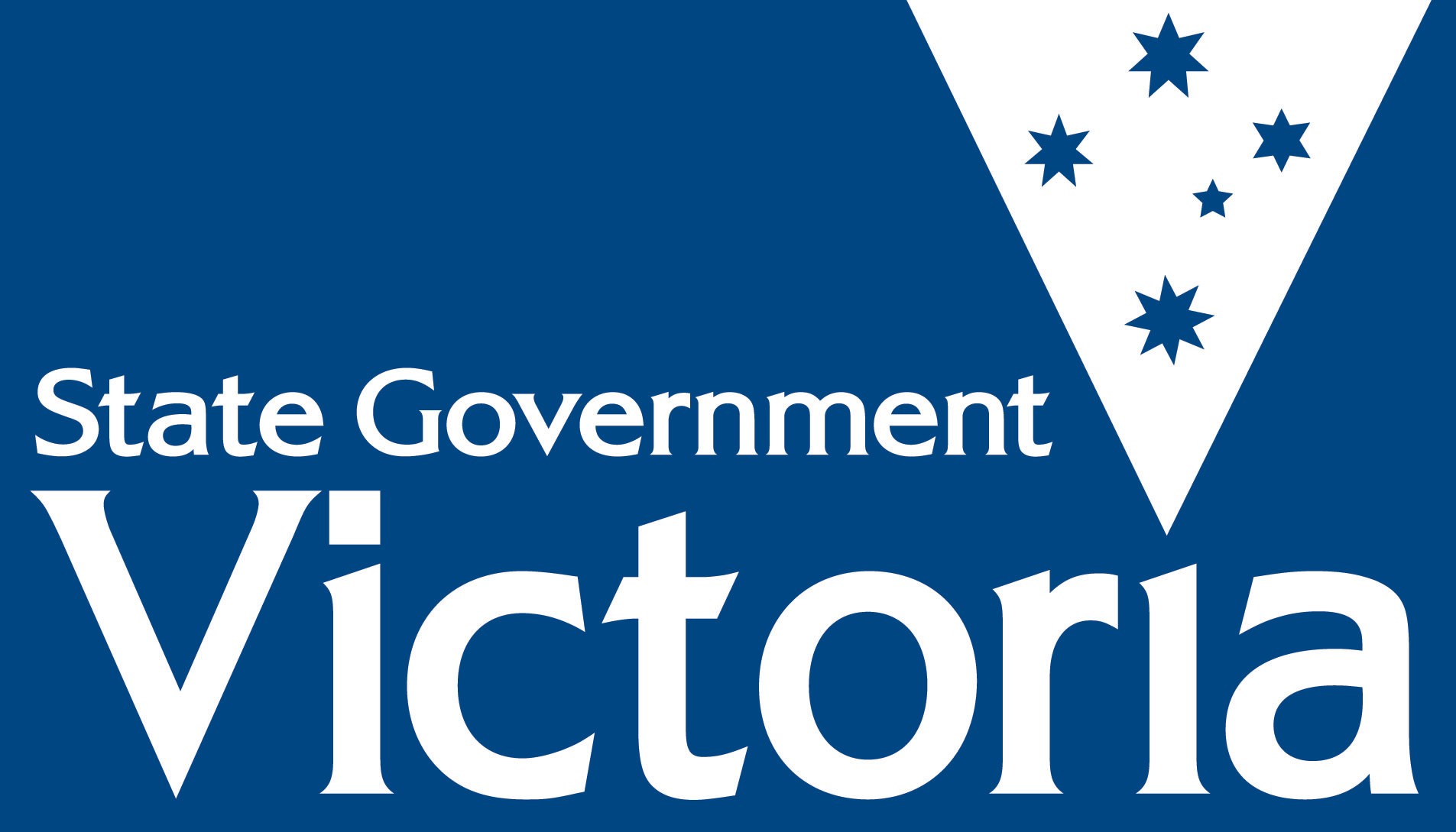 Website design, graphic, videos & photography by Digital Schools |  www.digitalschools.com.au  |  Copyright Digital Schools. All Rights Reserved