Book A Tour
A kinder tour is a great opportunity to see us in action
Book A Kinder Tour Today
Private tours of our wonderful kinder are available. Please fill in the online form below or call us to arrange a suitable time to come in.
Covid 19 – Update
Due to COVID-19, there will be no physical tours of Tarralla until further notice. Please fill out the Book a Tour form below though so we have your details and can get back to you to advise you on how we are managing the enrolment process.
Please note, our 3 year old and Rising 4s programs our currently full for 2021, and we have limited availability for 4 year old for 2021. Please ensure to contact Maroondah Integrated Kindergarten Association at mika@mika.org.au to register your interest in enrolling at Tarralla or to be placed on our waitlist. You can also visit their website at www.mika.org.au 
Become a Part of Our Community!
We are a tight-knit learning community with a dedicated team of teachers, wonderful parents and beautiful children. Take our Online Video Tour to start learning more about us or Book a Kinder Tour and so you can come and meet us personally!
Tarralla Kindergarten acknowledges the support of the Victorian Government.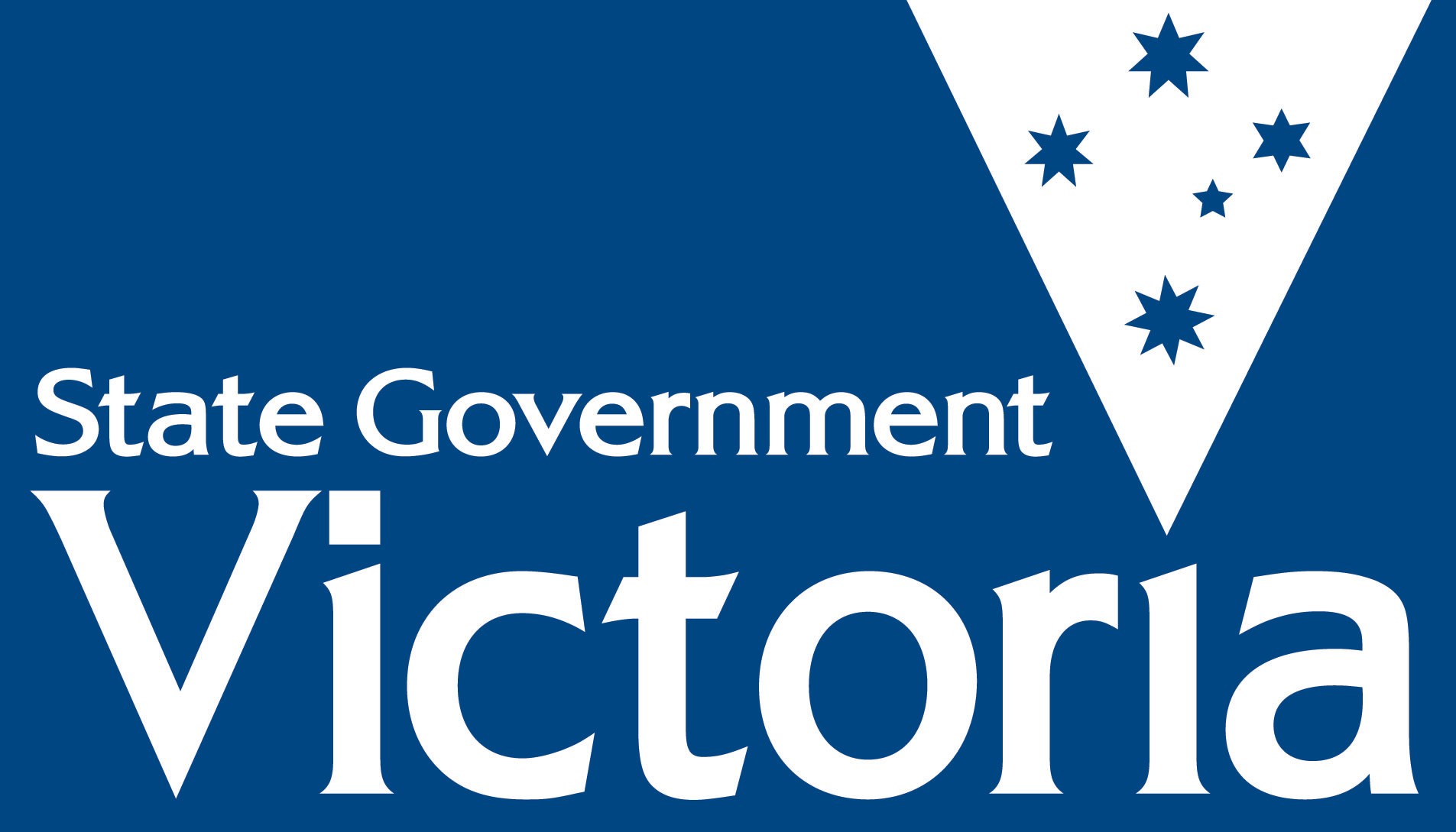 Website, graphic design, videos & photography by Digital Schools |  www.digitalschools.com.au  |  Copyright ©2020 Digital Schools. All Rights Reserved