Book A Tour
A kinder tour is a great opportunity to see us in action
Come to our Tarralla Kindergarten Open Day!
This will be held on Saturday 27th May from 10am to 12pm. We will have our wonderful teachers on hand to answer any of your kindergarten questions while your children can experience our new and updated rooms and fabulous new playground. 
Please note that we have limited spaces available for 3 year old and 4 year old kinder in 2023. Please ensure to contact Maroondah Intergrated Kindergarten Association at mika@mika.org.au to register your interest in enrolling at Tarralla. You can also visit their website at www.mika.org.au
Become a Part of Our Community!
We are a tight-knit learning community with a dedicated team of teachers, wonderful parents and beautiful children. Take our Online Video Tour to start learning more about us or Book a Kinder Tour and so you can come and meet us personally!
Tarralla Kindergarten acknowledges the support of the Victorian Government.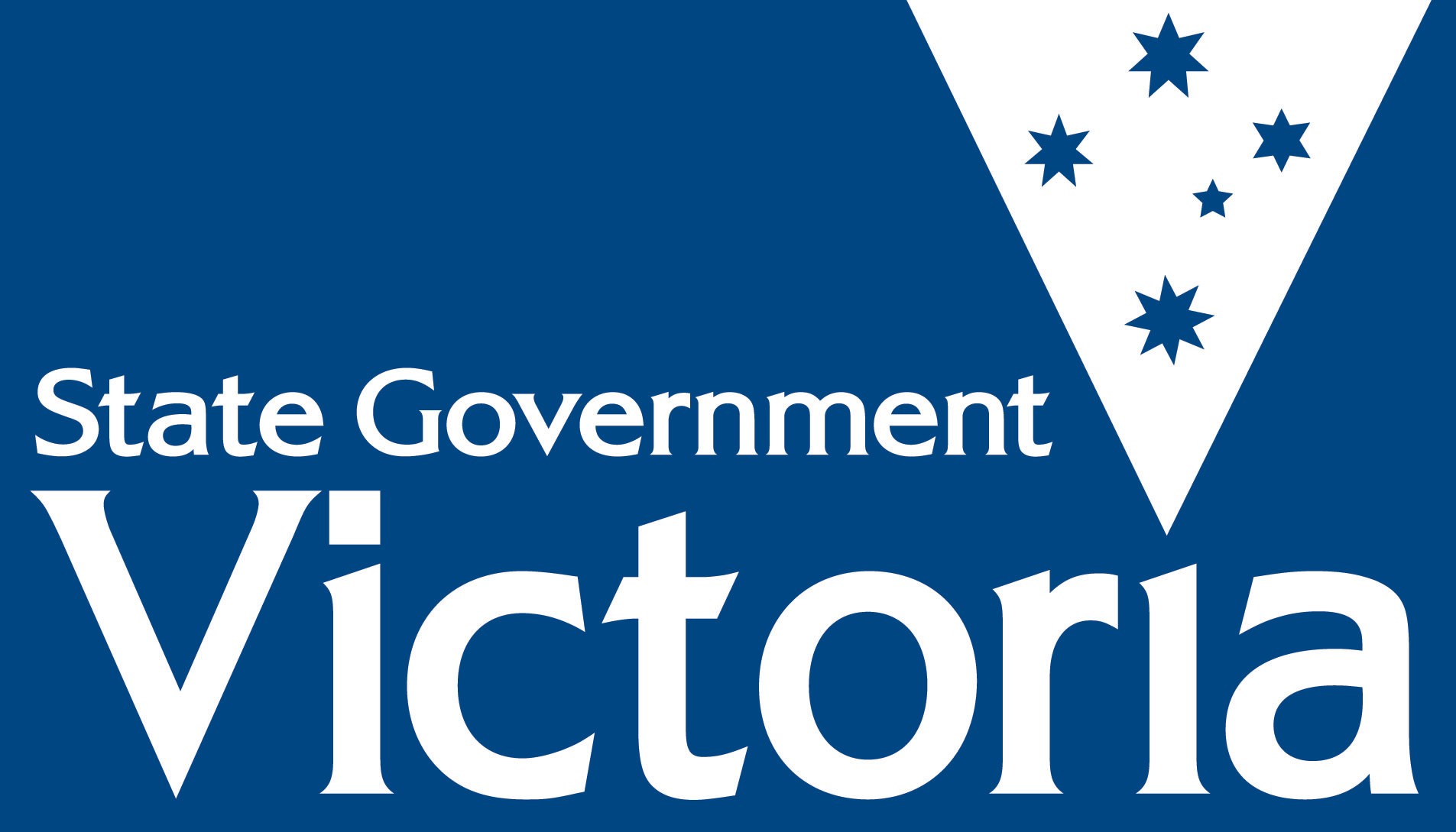 Website design, graphic, videos & photography by Digital Schools |  www.digitalschools.com.au  |  Copyright Digital Schools. All Rights Reserved