About Us
An exceptionally high quality kindergarten in Ringwood East
Tarralla Kindergarten is a not for profit community Kindergarten, established on 20th September 1975.
Tarralla Kindergarten takes it's name from the Wurundjeri name of the creek which flows nearby – "Tarralla" means "walking quickly".
We believe children learn through play and that through play our children are "walking quickly" on their road to being life-long learners.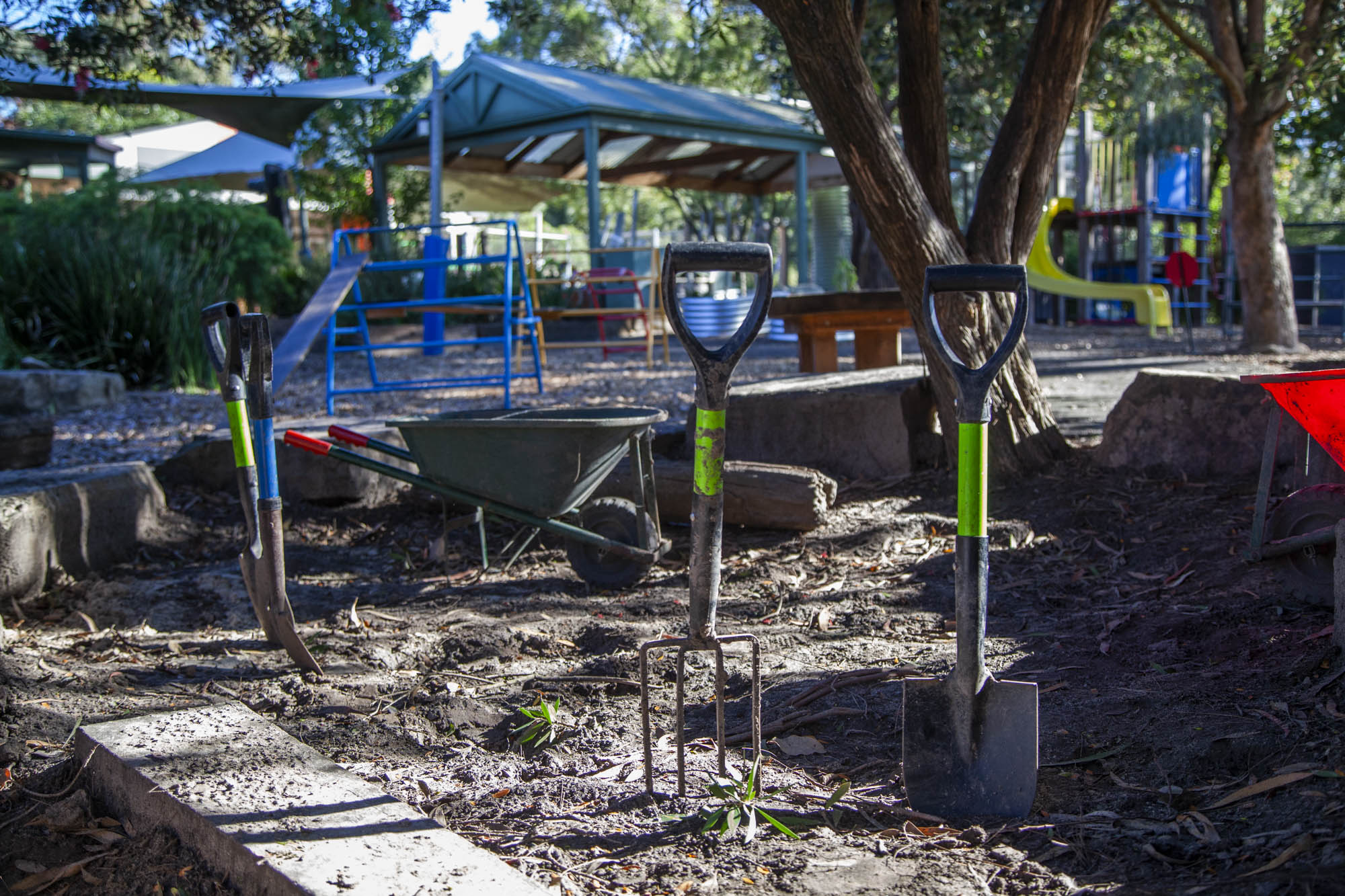 Acknowledgment of Country
Tarralla Kindergarten respectfully acknowledges the Wurundjeri People of Kulin Nations, in which our Kindergarten resides on.  We pay respects to their ancestors, elders and children, past and present. We recognise the contributions of Aboriginal and Torres Strait Islander people and their culture within our community, along with non-aboriginal Australians, to the education of all children and people in this country; we live in, work, learn, play and share together.
Tarralla Kindergarten provides a government funded 4yo Kindergarten program as well as unfunded 3yo Kindergarten programs.
The Kindergarten was assessed and rated as "Exceeding" the National Quality Standard at the last assessment.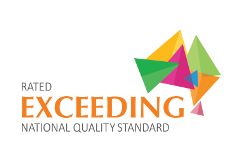 Tarralla Kindergarten is very proud of this achievement.
The National Quality Standard (NQS) sets a high national benchmark for early childhood education and care and outside school hours care services in Australia.
The NQS includes 7 quality areas that are important outcomes for children.
Services are assessed and rated by their regulatory authority against the NQS, and given a rating for each of the 7 quality areas and an overall rating based on these results.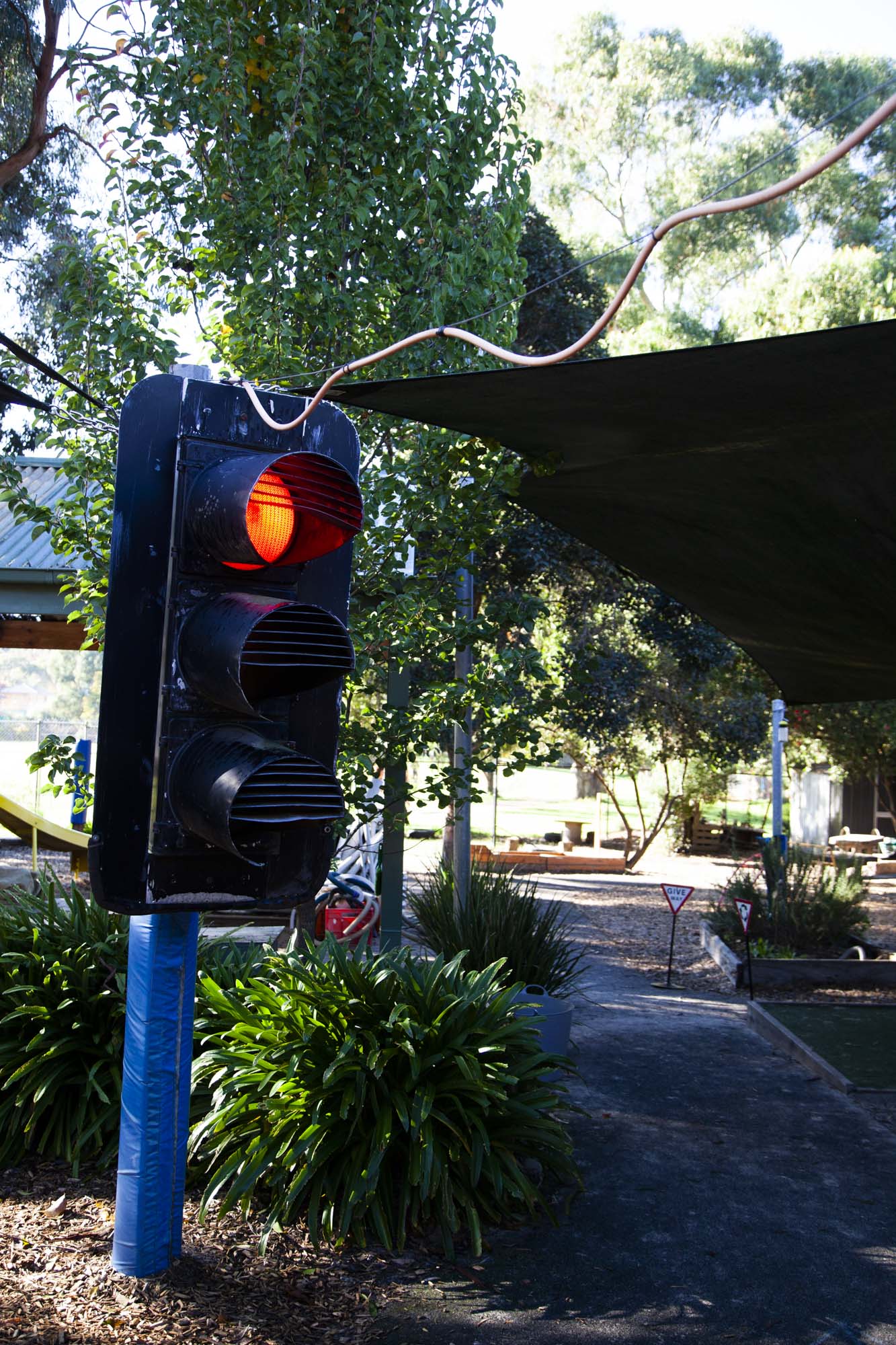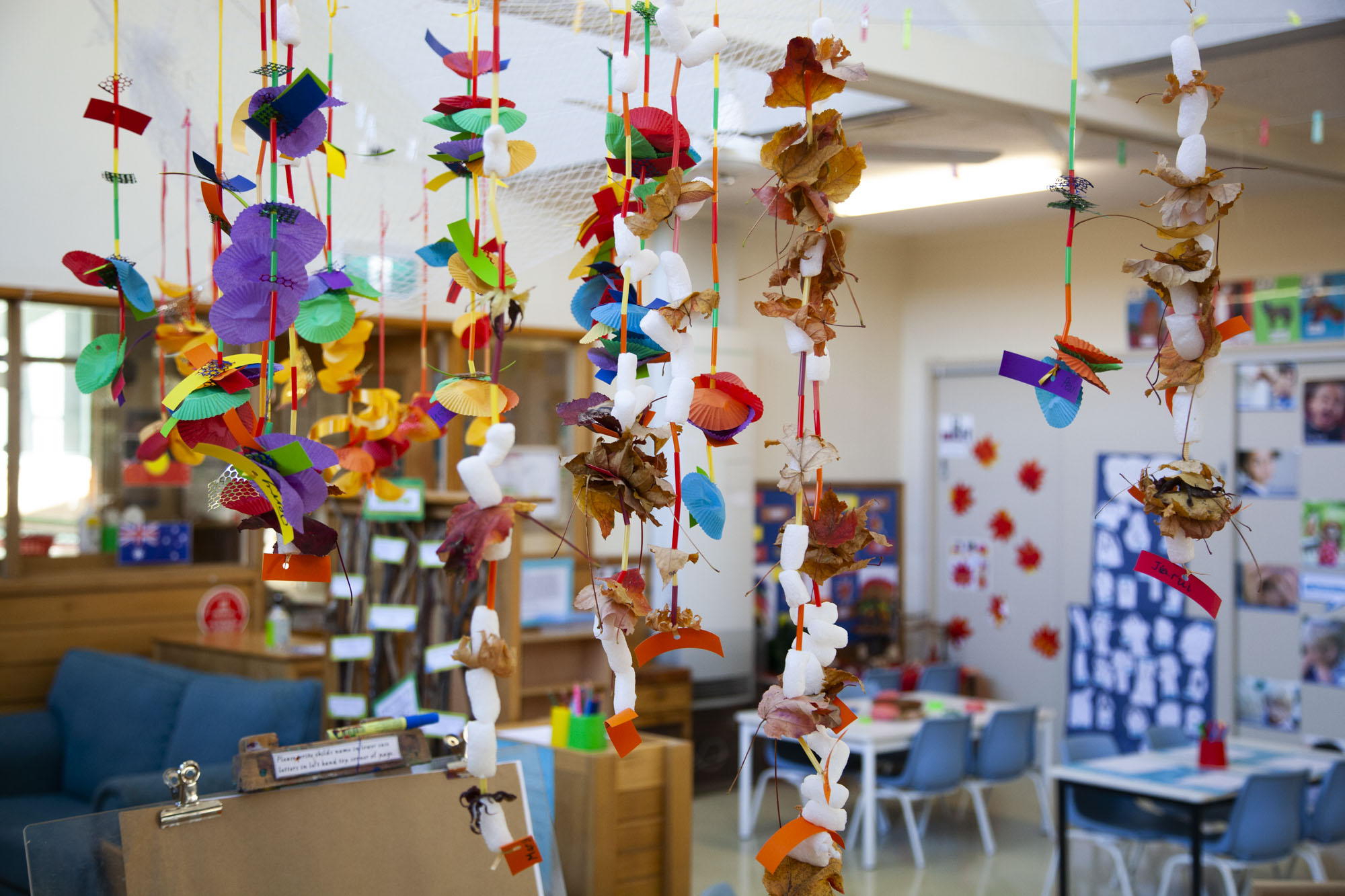 Tarralla Kindergarten is managed by a not for profit incorporated association with a Committee of Management made up of volunteer parents and community members who are voted in each year at the AGM, held in October.
Any parent, guardian or family member is welcome to join the Committee of Management.  Being part of the committee is a great way to be involved in shaping your kindergarten, as well as to meet and interact with staff and other Kindergarten families.  Contact the Kindergarten to find out more information.
Executive
→  President
→  Vice-President
→  Treasurer
→  Secretary
→  Operational Representative
Committee
→  Activities Officer
→  Communications Officer
→  Enrolments Officer – 3yo
→  Enrolments Officer – 4yo
→  Fees Officer – 3yo
→  Fees Officer – 4yo
→  Fundraising Officer – 3yo
→  Fundraising Officer – 4yo
→  Grants Officer
→  IT Officer
→  Maintenance Officer
→  Purchasing Officer
→  Sustainability Officer
→  OHS Officer
Fundraising Sub-Committee
Tarralla Kindergarten also has a fundraising sub-committee made up of volunteer parents and community members who work with the Fundraising Officers each year.
Become a Part of Our Community!
We are a tight-knit learning community with a dedicated team of teachers, wonderful parents and beautiful children. Take our Online Video Tour to start learning more about us or Book a Kinder Tour and so you can come and meet us personally!
Tarralla Kindergarten acknowledges the support of the Victorian Government.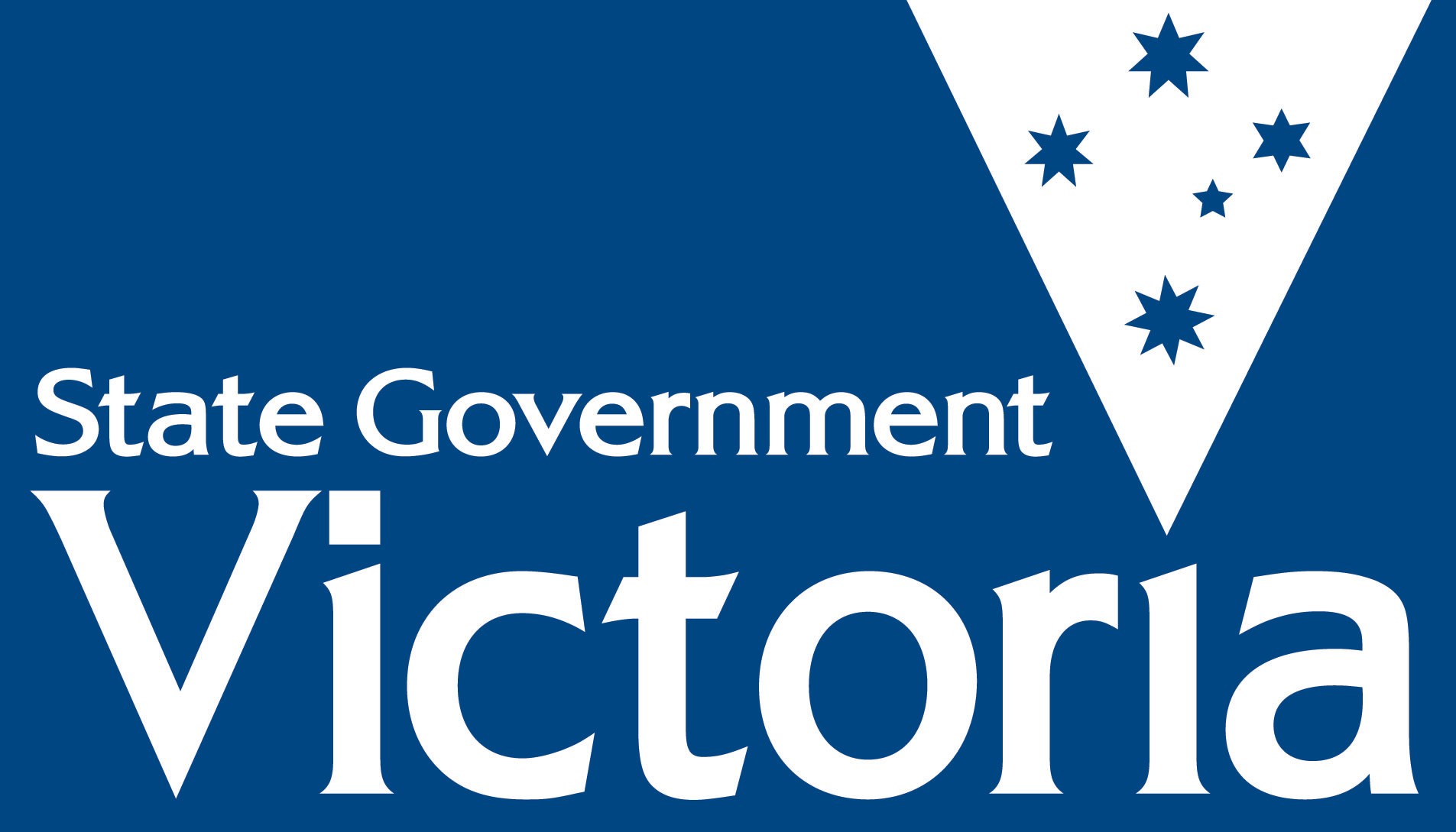 Website, graphic design, videos & photography by Digital Schools |  www.digitalschools.com.au  |  Copyright ©2020 Digital Schools. All Rights Reserved