Enrolment Process
Learn about the process of enrolling at our wonderful kindergarten
Thank you for your interest….
Refer to MIKA's Eligibility Criteria for more information on eligibility for enrolment at Tarralla Kindergarten.
The Victorian Government has recently amended the Public Health and Wellbeing Act 2008. The amendments mean that early childhood education and care services cannot confirm enrolment of a child unless the parent/guardian has provided:
a current Immunisation History Statement from the Australian Immunisation Register (AIR);
AND
the statement must show that the child is up to date with all vaccinations that are due for their age, or that they are able to receive.
For more information refer to the BetterHealth No Jab, No Play page.
Refer to MIKA's Placement Criteria for more information on the allocation of placements at Tarralla Kindergarten in the event more applications than places are received.
Enrolments for Tarralla Kindergarten are taken the year before the child is due to attend kindergarten.
Enrolments open at the beginning of March each year and close at the end of June, for attendance the following year.
Enrolments received after the closing date will be placed in the order of receipt after all on time applicants are placed, subject to availability of places.  Enrolments are not accepted prior to this enrolment period.
Tarralla Kindergarten holds an Open Day in May each year for prospective parents to look at the Kindergarten and ask questions of the staff and committee. The specific date will be advertised on the website and outside the Kindergarten.
Approximate Enrolment Timeline….
March-June: Apply to MIKA for the following year
May: Tarralla Kindergarten Open Day
August: MIKA offers places to parents via email
August: Parents confirm their acceptance, decline or deferral via email to MIKA and pay the enrolment fee where applicable
September: Welcome packs are posted to parents
September: Parents submit group preferences online
October: AGM – Parents return forms and receive group allocations
Become a Part of Our Community!
We are a tight-knit learning community with a dedicated team of teachers, wonderful parents and beautiful children. Take our Online Video Tour to start learning more about us or Book a Kinder Tour and so you can come and meet us personally!
Tarralla Kindergarten acknowledges the support of the Victorian Government.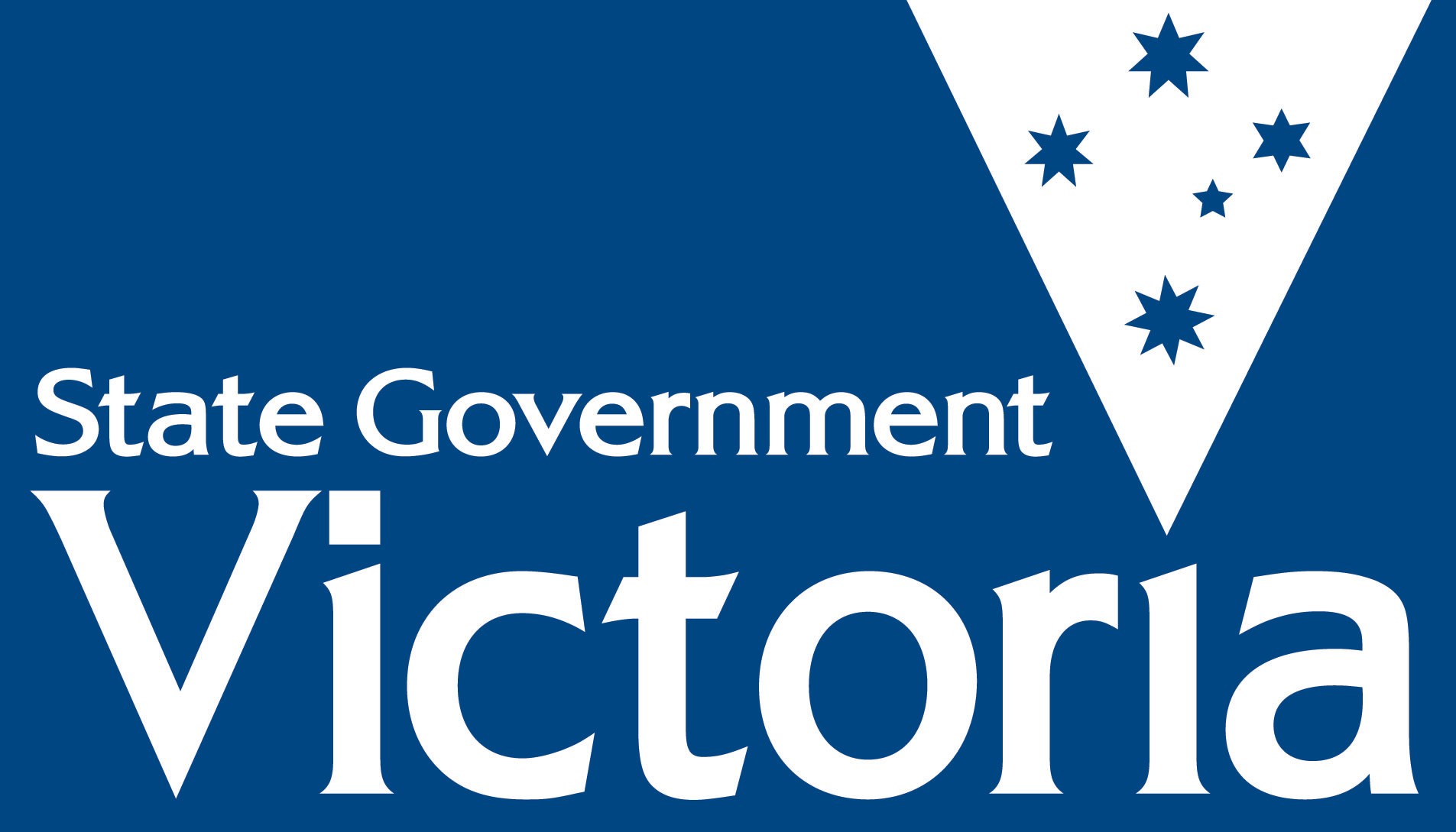 Website, graphic design, videos & photography by Digital Schools |  www.digitalschools.com.au  |  Copyright ©2020 Digital Schools. All Rights Reserved