Timetable
Learn about our session times here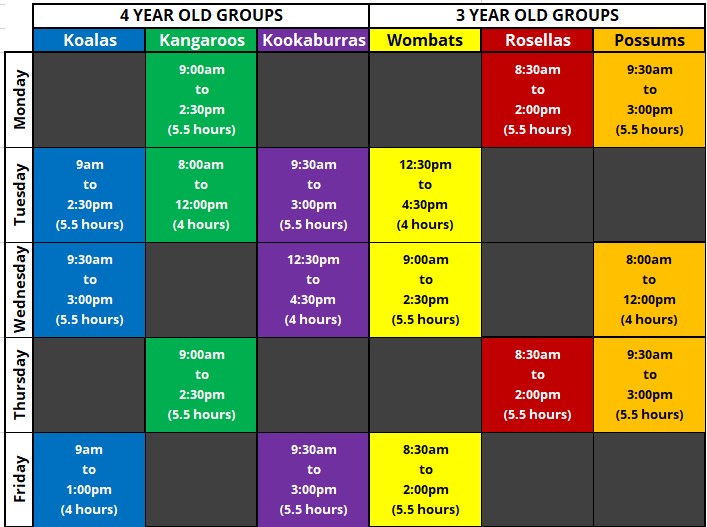 2024 Term Dates
Term 1: 30th January – 28th March
Term 2: 15th April – 28th June 
Term 3: 15th July – 20th September
Term 4: 7th October – 20th December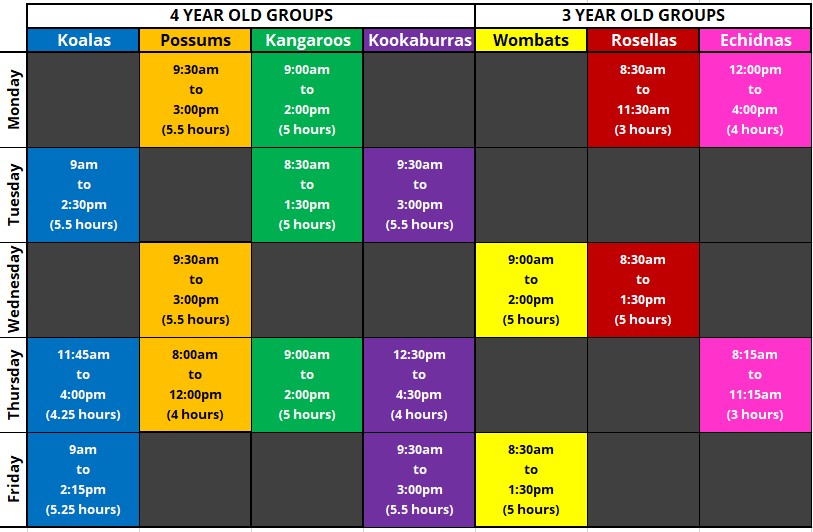 2023 Term Dates
Term 1: 27th January – 6th April
Term 2: 26th April – 23rd June 
Term 3: 10th July – 15th September
Term 4: 2nd October – 20th December
Become a Part of Our Community!
We are a tight-knit learning community with a dedicated team of teachers, wonderful parents and beautiful children. Take our Online Video Tour to start learning more about us or Book a Kinder Tour and so you can come and meet us personally!
Tarralla Kindergarten acknowledges the support of the Victorian Government.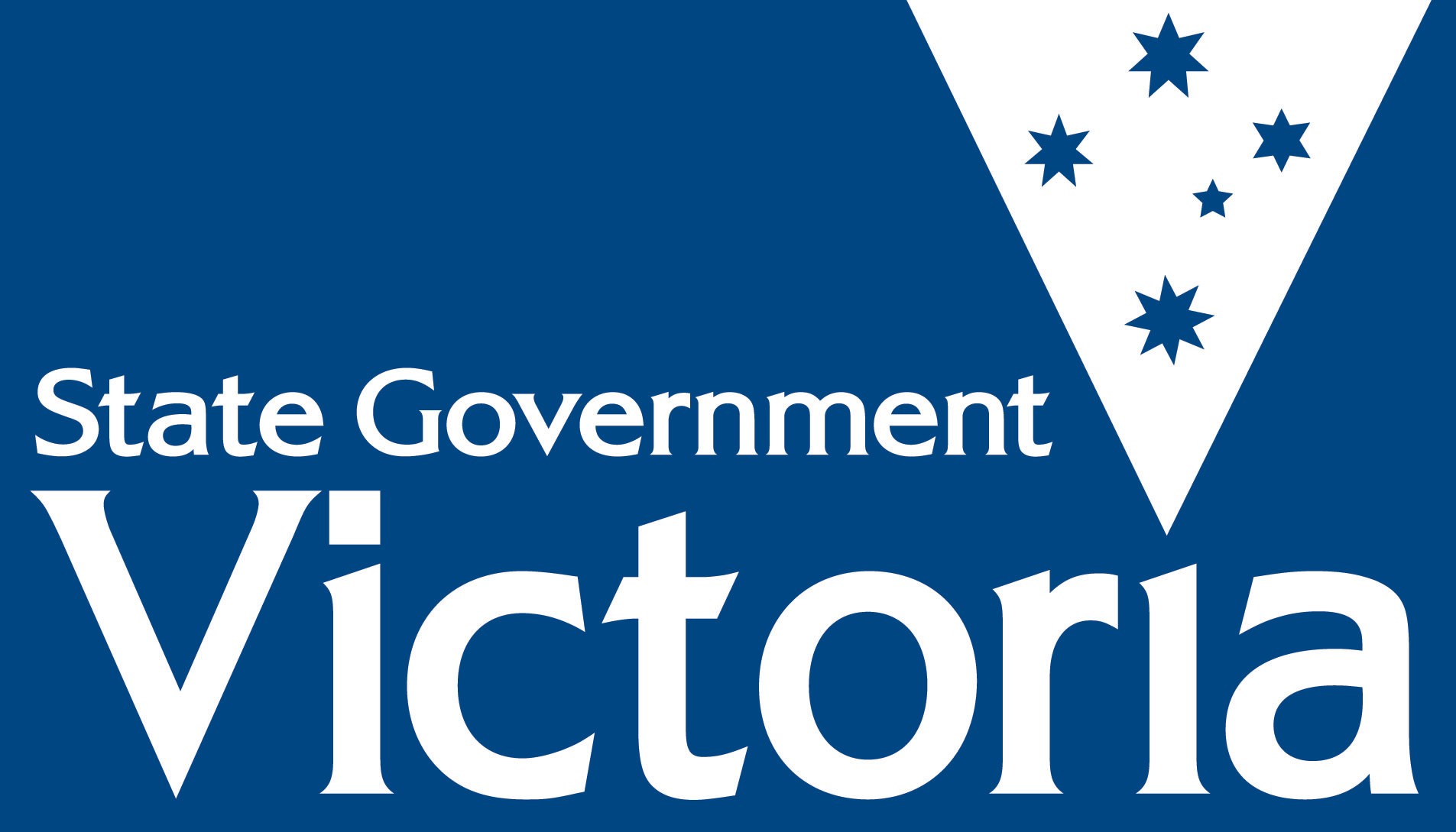 Website design, graphic, videos & photography by Digital Schools |  www.digitalschools.com.au  |  Copyright Digital Schools. All Rights Reserved